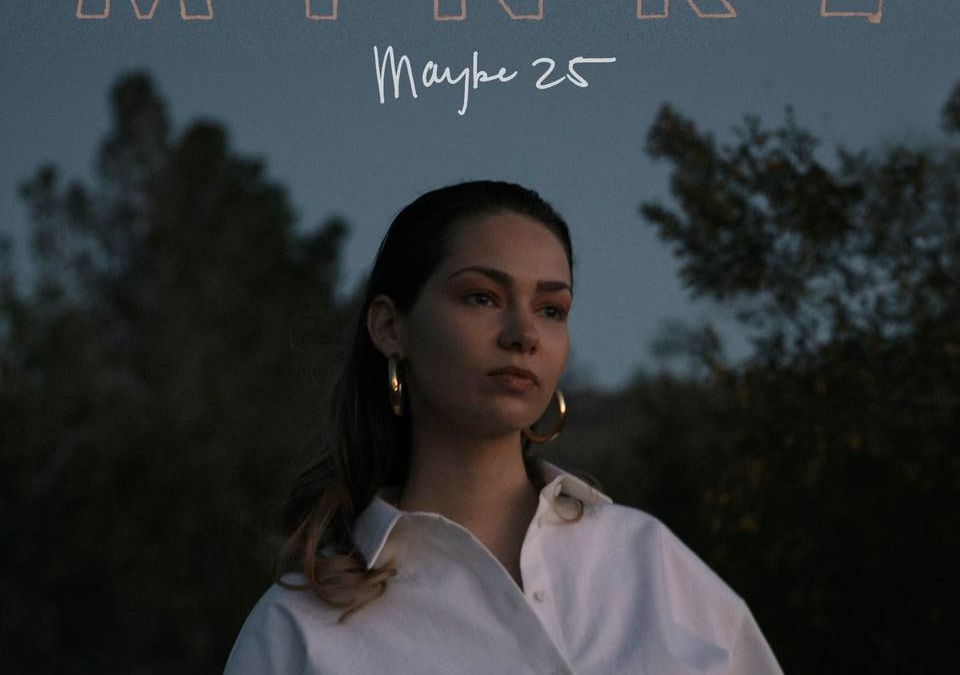 I'm not sure if the amount of music video submissions in my inbox is due to an increase in creativity during the summer months, or if I've just had my head in the ground previously when it comes to music videos, but each one I see seems to be better and better. So we've compiled a list of our favorite videos of August 2018 (SO FAR), and we're not just sticking to one genre here, folks. Try on a new jam from Dead Naked Hippies, hit up the nostalgic feels of Princess Chelsea's new video for "Wasting Time", or let Lennon Stella regale you with her unheard of talents. Either way, this list is a doozy and we cannot wait for more to share at the end of the month!
Dead Naked Hippies, "Drain You"
J Hart, "Put It To Bed"
Ayo & Teo ft. Lil Yachty, "Ay3"
Rachel Eckroth, "Call My Name"
M1nk, "The Far Side"
Princess Chelsea, "Wasting Time"
Guts Club, "Trench Foot"
Givers, "Movin' On" (live)
Searmanas, "Undo"
No Small Children, "I'm So Concerned"
Foxhole, "Noble Scales"
Kings of Spade, "Way She Goes"
Lennon Stella, "Like Everybody Else"
Late Night Episode, Lay Off!
Jade Bird, "Uh Huh"
Sextile, "Paradox"
Dvsn, "Morning After"
Anna von Hausswolff, "The Mysterious Vanishing of Electra" (live)
Falcon Jane, "Ginger Ale"
RAY BLK, "Run Run"
Darren Jessee, "All But A Dream"
Laura Jean Anderson, "Love You Most"
Mammoth Indigo, "Undertow"
Minke, "Maybe 25"
IAN SWEET, "Hiding"
Rageouz, "Bridging"
Bealu, "Breath" (ft. Sophie Lindinger)
The RPMs, "Gotta Let Go"
Cautious Clay, "Call Me" (Stripped)
Marian Hill, "Wish You Were Here"
The Fox & The Hounds, "House of Leaves"
CROW, "For The Weekend"