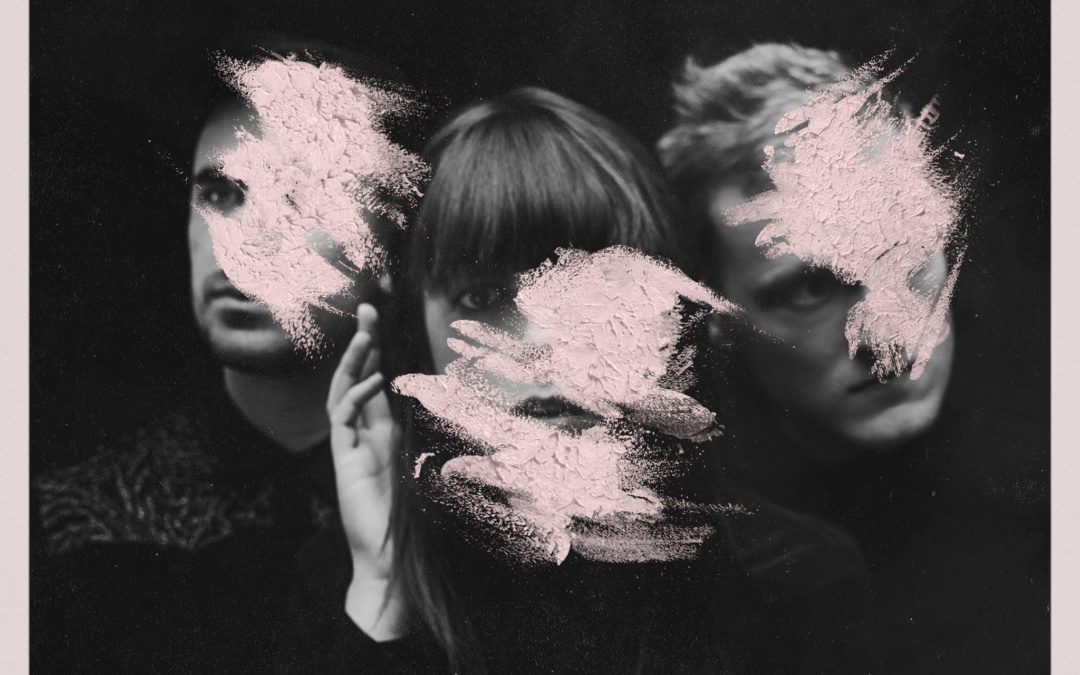 After traveling from Mallorca to Morocco and then back to the United Kingdom and several placed in between as a child, Julia Sykes, voice of up-and-coming band PLYA, has put together a team that has been pitted for success since the beginning. With all of her foreign and international influences, PLYA (pronounced "Ply-ah" Spanish for "beach") has a unique sound that not only strengthens their ability to relate to people and cultures from all over the globe, but it also gives them a unique edge unlike anything we have ever experienced up to this point.
Since their start, they have been fine tuning their dream electric pop sound by bringing on highly talented artists such as Kris Taylor (guitar) and William Brown (drums). This trio has the skill and talent to write and produce music that is relateable, infectious and darkly gorgeous. Layered with deep emotion, lush soundscapes and poised perfection this budding band has released, "Feast My Eyes," a wonderfully enriching and addictive track that is rapidly gaining popularity not only in her home country, but on an international scale. This track embodies everything that PLYA has been working towards and is an exciting new addition to their developing repertoire. Without any doubt, this is a group worth keeping an eye on as they continually work to climb up the ladder and move towards releasing more music for the enjoyment of their fans.

Keep up with PLYA here.