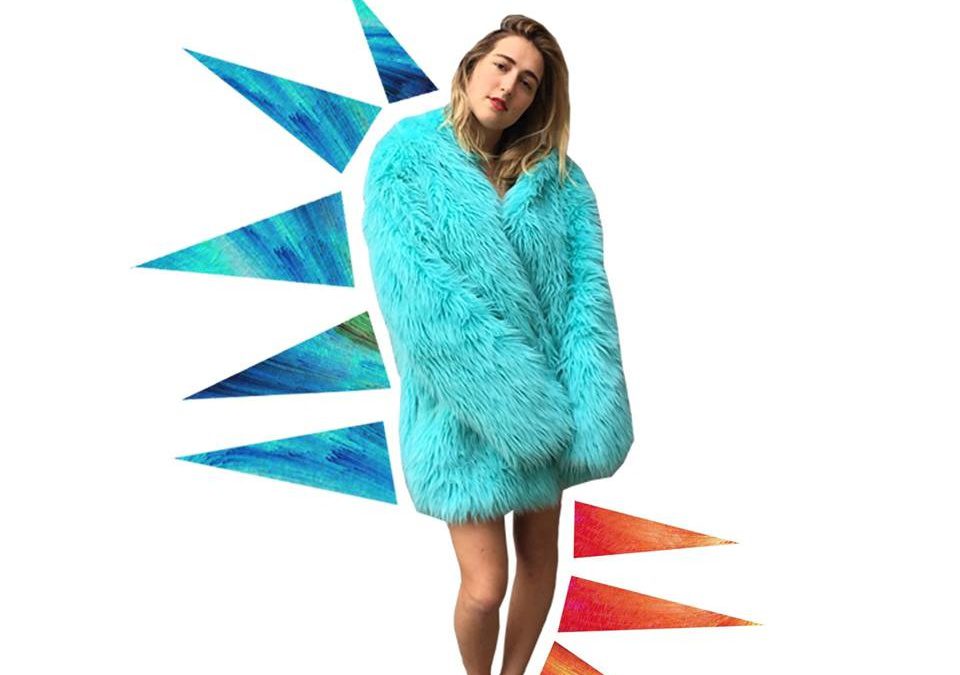 Kicking off the new year with a brand new release that is full of artistic music content is electro-pop artist Lillian Frances and her newest single, "Phone Keys Wallet." This is just a small piece of an even greater work that Frances has in the works that was released on May 4, 2018, however, this particular track highlights everything that has fans raving over this young, but talented, artist. Unlike many of the songs that are now flooding the music platforms around the world, this track has the emotional depth and lush soundscapes that leave listeners eager to hear more.
The emotional origins of this lyrical masterpiece are deeply rooted in an experience that Frances encountered after spending time away from her passion as a musician. In her own words she explains:
This song is about the parts of us we lose. For me, that was getting tendonitis and having to put down my guitar. An acoustic amputation, the loss of a limb. A year after putting down my guitar, when I was just about healed, I was encouraged by an audience of new friends and strangers to play some songs on my guitar. I took my place in front of everyone, and my fingers settled into a familiar G. But the next chord never came. I couldn't remember a single song I'd written. Smiling faces looked up at me, telling me I could do it. But really, I could not. The words were all gone. Finally, I sat back down, startled.
Obviously, much time has passed and the old expectations have been far exceeded as Frances continues to produce music that is both moving and electric.
Keep up with Lillian Frances here.