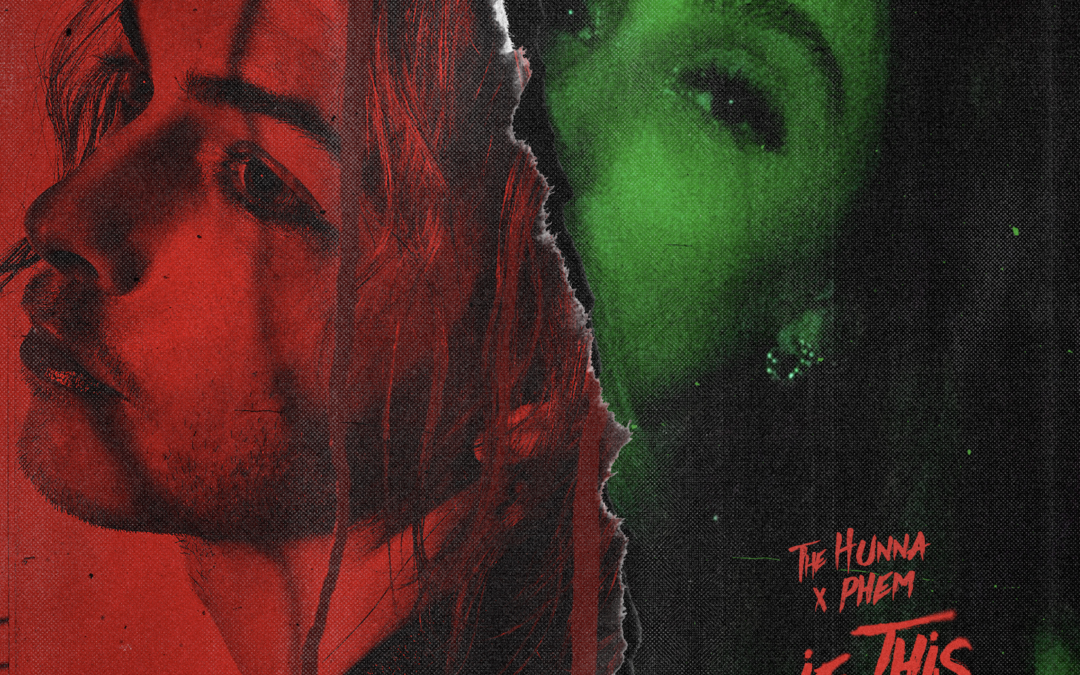 The
Hunna
released their new single "If This Is Love" ft. phem on May 29th, and a video to go along with it. This seamless blend of
the
alt-rock band and
the
genre-fluid artist phem feels like
the
perfect unity of a couple in love. But "If This Is Love" recognizes that love is more complicated than that. It delves into
the
raw, painful moments that come after an intense, genuine love dies. Made within isolation,
the
music video features close up shots of what is presumably lead singer Ryan Potter and phem, which evokes a sense of intimacy.
The
pair are doused with red and green light, perhaps pointing to
the
kind of inner conflict that one faces after a meaningful relationship ends.
The
track itself echoes this idea, beginning slow and tender with sparse but comforting music and gentle vocals. It continues to increase in intensity, however, reaching an emotional climax when Ryan sings "and now I never want to see your face." Here
the
music is harsh and unbridled, just like
the
pain and anger that emanates from this track.
From Watford, England, lead singer and guitarist Ryan is joined by lead guitarist Daniel Dorney, drummer Jack Metcalfe, and bassist Junate Angin to form The Hunna. Ryan was a fan of phem's before they met, but it was only by a stroke of fortune that the band happened to meet her at a party thrown by Halsey! The Hunna are thrilled for the opportunity to work with phem, and it's certainly obvious in "If This Is Love" that the collaboration is a success. If you're like me and find yourself empathizing with the low spirits in this track, don't fret! The Hunna will be releasing a track from their new album I'd Rather Die Than Let You In every month up until its debut on October 2nd. These tracks will trace the entire journey of heartbreak, beginning with anger and dejection but eventually shifting to acceptance and ultimately moving on.
You can pre-order the album here.