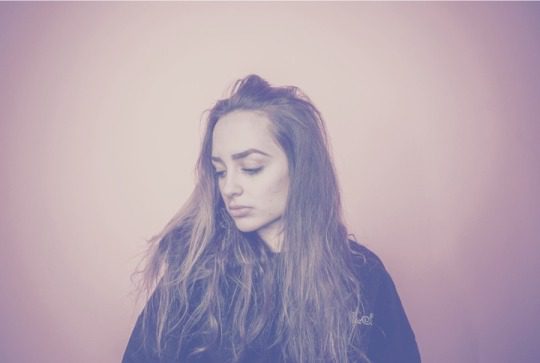 Pop newcomer Maria Lynn's "Petty" is the epic vengeful breakup song we've all been craving. If you've ever wished ill thoughts onto an ex or felt bitter after a relationship ends, this is the song for you.
Catchy vocals overlay an effortlessly flowing instrumental that creates the perfect song to sing (or scream) to the image of any and all ex lovers. A breezy guitar melody combined with beautifully composed lyrics and smooth vocals powerfully invoke feelings of strength and fortitude.
The upbeat tempo, electro drops, and synthesizer blends transform this personal breakup song into a spirited dance mix that somehow emits feelings of reassurance. There is a flawless balance between the calm of the verses and the hard-hitting chorus which, at first listen, is unexpected yet satisfying.
"Petty" exquisitely and refreshingly unites heartbreak with feelings of vulnerability, power, and empathy.
Keep up with Maria Lynn here.