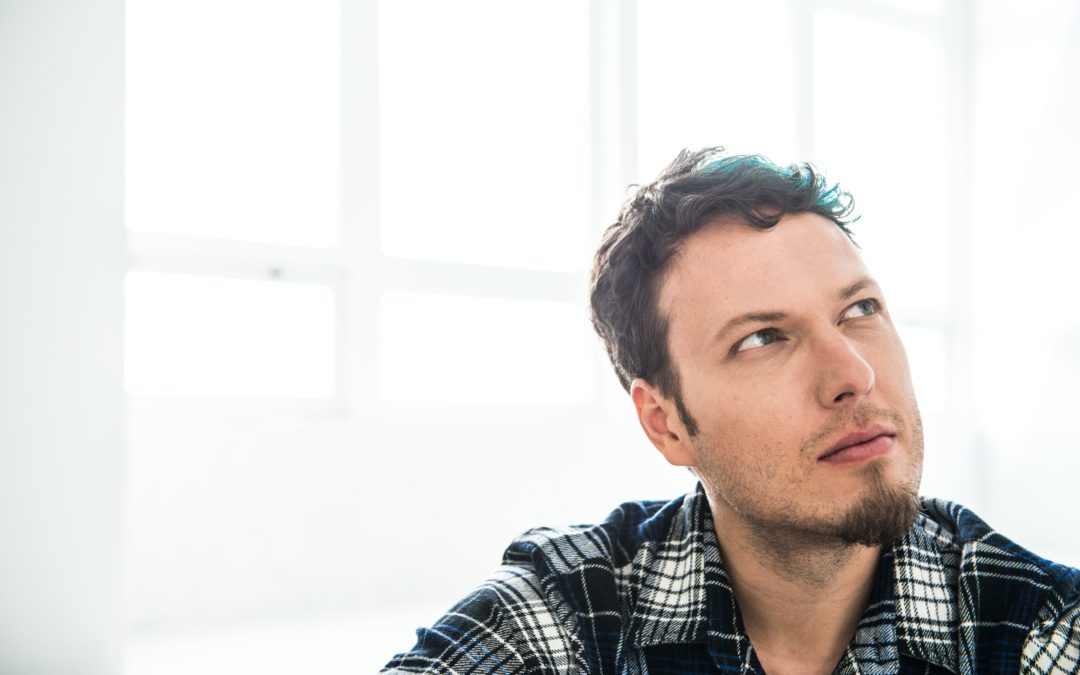 This year, Slovakian singer/songwriter Peter Aristone released his Happiest Accidents EP as his first official collection of songs in quite a while. His standout single "Eye of a Needle" incorporates 70s and 80s vibes into the instrumentals, inspirational lyrics set to the backdrop like a modern, guitar-driven version of a song that might be on the Rocky soundtrack. (And not just because the title is similar to "Eye of The Tiger".) Check it out below, and let us know what you think in the comments!
(Full disclosure: Total holiday playlist track.)
Keep up with Peter Aristone here.