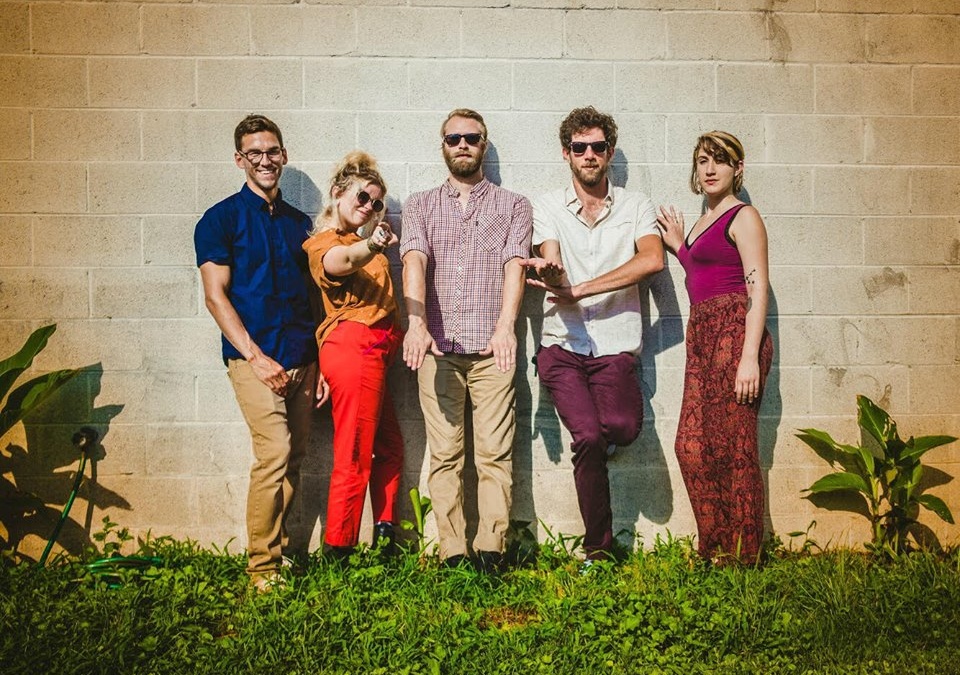 With the smoothness of a Chromeo track, and a soulful vibe that likens the track to many of its influences, pop rock collectve Pet Envy's new track "Middleman" provides the upper hand in its genre, giving us all a new standard by which to judge our new fall releases. The Nashville-based band – comprised of Shelbi Albert, Jake Diggity, Matthew Singler, Jordan Klatt, and Emma Lambiase – brings a certain flare to the track that gives you permission to bob your head along, no matter the atmosphere you might encounter it in.
For example, now would be great.
Keep up with Pet Envy here.