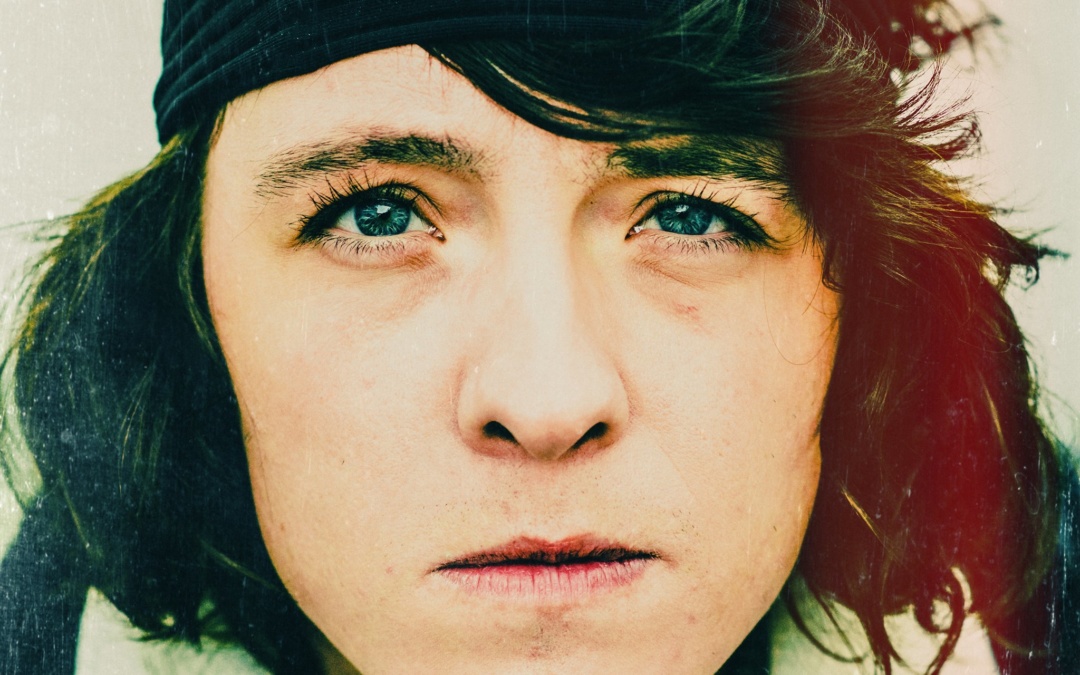 Parker Bossley, a soulful singer from Canada, with many past music experiences such as playing in Hot Hot Heat and The Gay Nineties, recently released the song 'Chemicals' on June 14, 2018. This song combines the likes of indie rock music mixed with alternative feels that gives it the right combination for a perfect 2018 summer song. The instrumentals used in this song – such as tambourine and the steady drum beat – give this song a modern, yet classic, style so that it is not set to one specific genre, style, or category. This makes it enjoyable for everyone to listen to.
Admits Parker, "'Chemicals' is me writing about my relationships with drugs and love. The hook was spawned in my head on the 3rd day of a festival when the drugs just literally didn't work anymore."
Make sure to keep and eye on up and coming music star Parker Bossley for more soulful and modern music along with a new music video for 'Chemicals' coming out on July 13th!