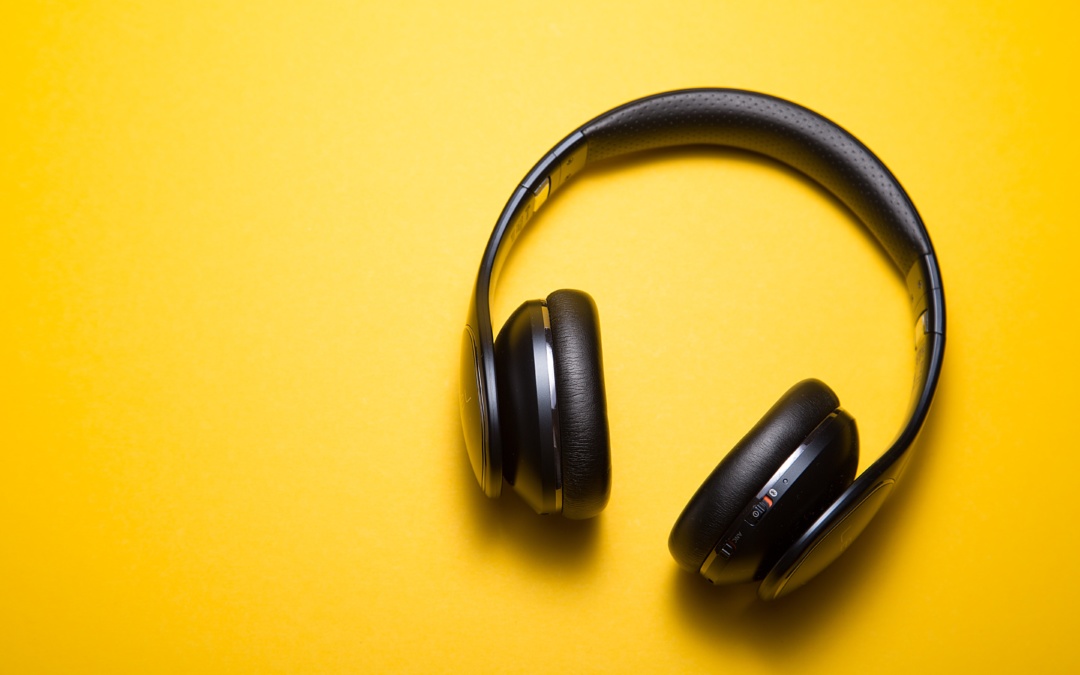 Today is officially our one year anniversary. That's right. We've been introducing amazing music to ears around the world, getting behind the scenes looks at your favorite bands, and covering gorgeous live music for an entire year together. That's not a simple feat, especially in our current publication and music industry climates. I couldn't be more proud of this project, the passion it was born from, and the loving community that it has facilitated. Thank you, so much.
Today is also my parents' anniversary, which was the main reason I chose this day to launch the site. Happy Anniversary, you adorable, beautiful, wonderful people! You have inspired so many of my friends – close or otherwise – to constantly say they wish you were their parents. You leave a lasting impression on people, your friends and family adore you, and I am just so proud to be your daughter!
In honor of both of the above facts, I introduce our running September playlist today. Each month, we will have a curated Spotify playlist that grows as the month goes on. This one is pretty scattered – in the most quirky and beautiful of ways – and will continue to be updated throughout the month. (In other words, keep checking back to get in on the new tunes!)
Keep up with new stuff by "Liking" Imperfect Fifth on Facebook! For fun peeks into live music coverage and more, our Instagram is about to be reborn!