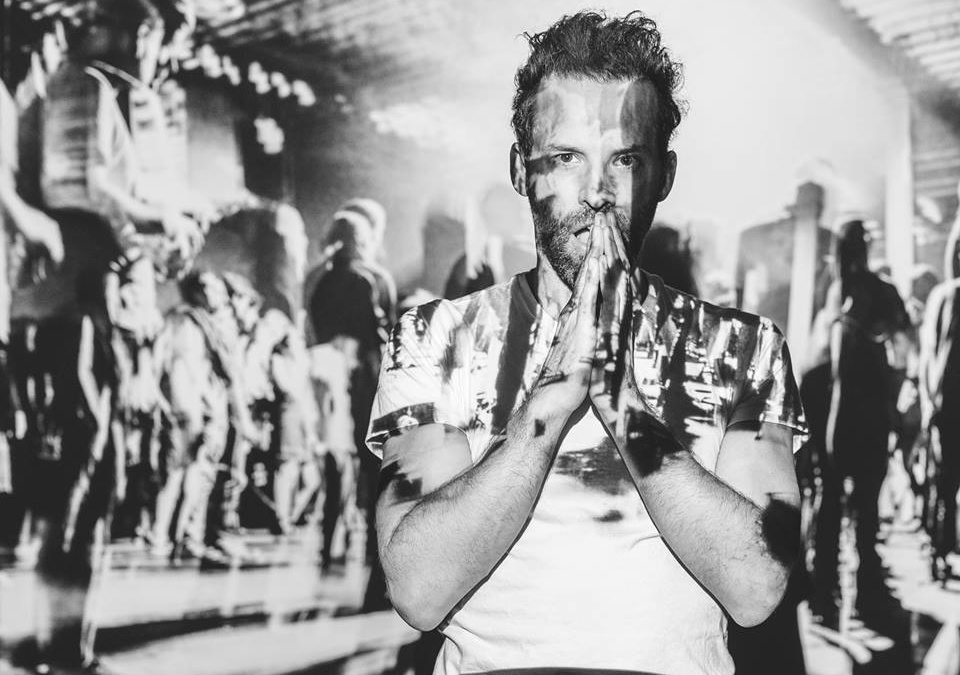 On March 8th, Matt Shapiro released a 6-track EP that is absolutely thrilling from start to finish. You can see why, too, as Matt admits he approaches his music-making a lot like film. "I approach making a record like I'm making a movie," he admits. "My last album Metaphysical was very layered and wide-angle and made to sound kind of epic. With this new EP FADE IN, I made the conscious decision to go the other way. This one's more disciplined, and really stripped down to essentials…more like a scrappy little indie. And it has more bite."
If you think for a moment that he doesn't mean the phrase "scrappy little indie," then you're in for a treat. "Rockaway Girl" is very theatric, throwing you into this one-man performance that is equal parts modern indie rock and 80's pop fury. "The Addict" darkens the soundscape a bit, but the collection doesn't forget the attitude that came with the first track, as it weaves into the slow burner "Is There Something Going On". "Johnny" is for the human who feels like walking on the wild side, while "Water's Edge" is much slower, simple and soft in its disposition. Shapiro's vocals feel like water as they glide amidst the instrumentals. This tranquil feeling is put to an abrupt halt with the first staccato notes of "Genievieve". It seems as though the pace and volume change might have to do with the way a significant other disrupts your life, and makes things ten times louder. We're fond of the impact it has on the EP's trajectory, and couldn't have placed a more defining last song.
Keep up with Matt Shapiro here.