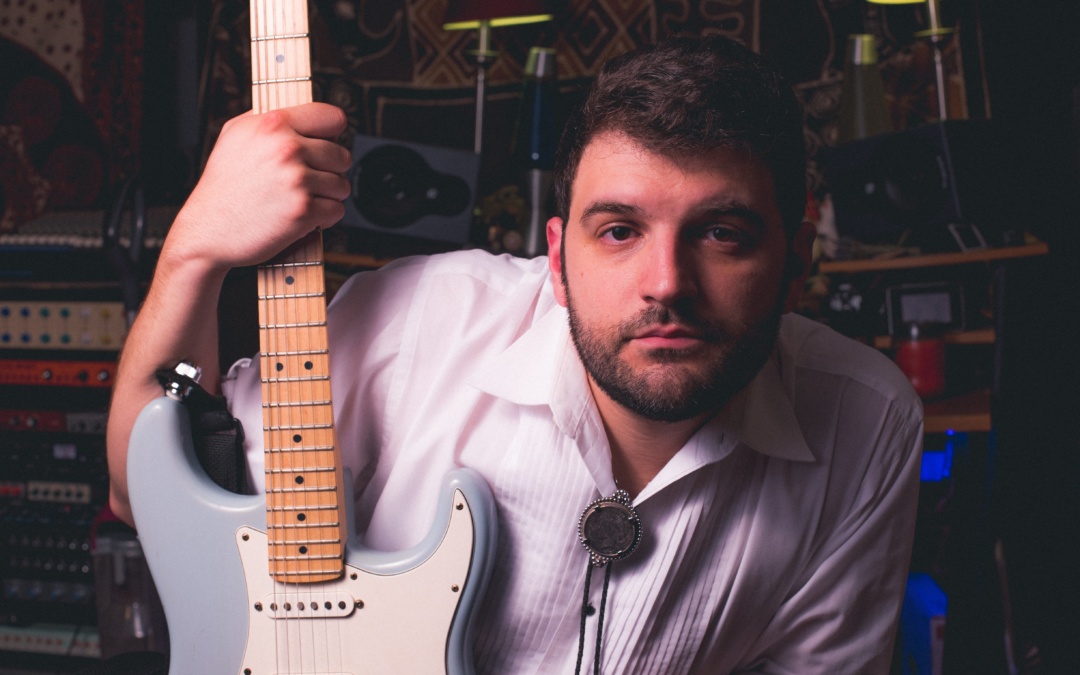 Though Matthew DeMello has been sharing his music with a growing audience on the east coast for several years in several different forms, it seems that his project Matt DeMello & Significant The Looks has some lasting power behind it. With their latest single having just been released, we're excited to bring the excitement and intensity they provide to an even wider audience. The lyrics themselves hold a pretty absurd story, so "…Don't Mind If I Do!" really takes you on a journey. With the inclusion of the Anti-Matter Horns, the sound is taken to another dimension and the energy is popped into several different directions.
If you're looking for something to rev you up, this is it.
Keep up with Matt DeMello & The Significant Looks here.