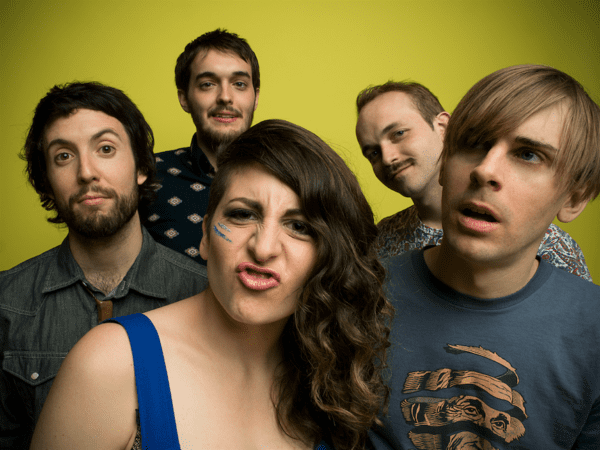 Madam West is a New York City pop quintet – comprised of Todd Martino, Will Clark, Jory Dawidowicz, Sophie Chermin and Mike McDearmon – and they just released a new song from their upcoming album Warm Bodies which will be released on March 23rd. The track is a song about love, living, and making your mark on the work as an artist. Madam West 
"Strongest Son" starts out with a beat from a classic video game. The beat sounds like it is straight out of the video game Mario. As the beat begins, the singer's voice chimes in on the track. The singer's voice is calm as she sings about the "strongest son." The song is very catchy down to its lyrics and its beat. The songs tune is very mesmerizing and guaranteed to get the listener addicted to the song.
Keep up with Madam West here.