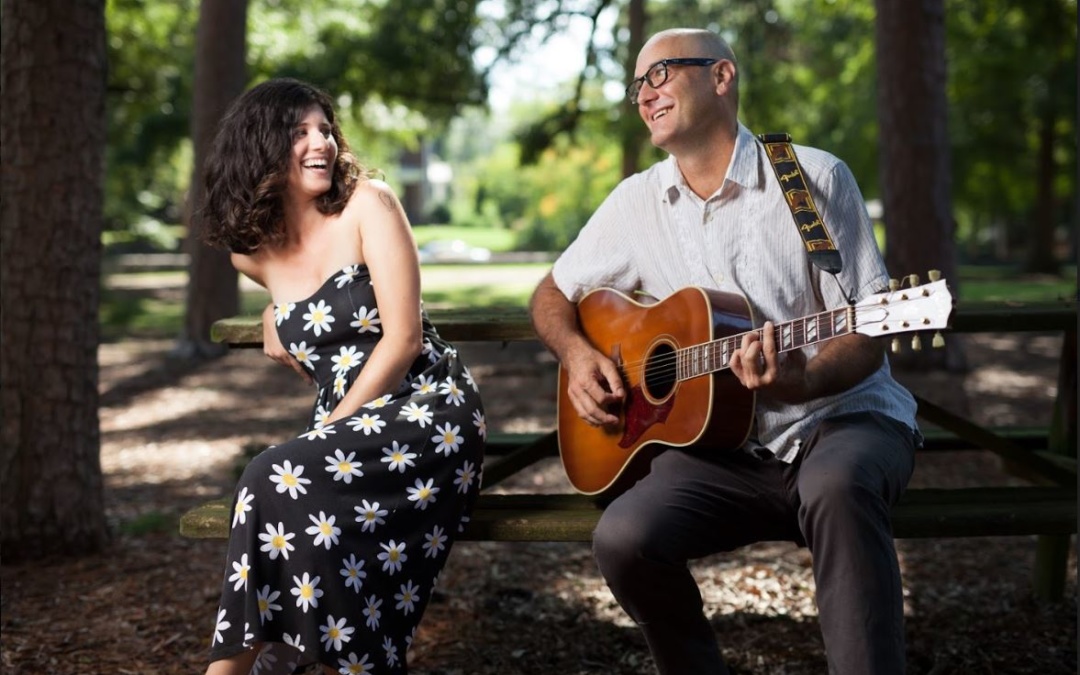 One part June Carter sassing Johnny Cash along with two dashes of Itzhak Perlman on a midnight hayride, Mad Crush's songs contain theatrical, back-and-forth performances between their singing protagonists Joanna Sattin and John Elderkin. Complete with humor and heartbreak, their songs are in fact bright little dramas about fussing, fighting, and occasionally making up—universal truths sprinkled with brand-new magic dust. Below, Elderkin discusses his first musical influences, which are readily apparent upon listening to Mad Crush's recently-released debut LP.
I have a habit of dismissing great albums on my first listen. I had friends with an advanced copy of Nirvana's "Nevermind" who freaked out when they heard it, but when I listened, I thought it sucked. Later, I gave it another try and realized I was way wrong. Like the rest of the world, I ate it up. I had a similar reaction to R.E.M.'s first EP, called "Chronic Town." Friends I respected said that it sounded unlike anything they'd ever heard anywhere. I listened and shrugged. It was different, but what was it? But when I pulled the record out again a few months later, I was flabbergasted. Those guys were speaking my language!
The one time I got it right came before these albums, on my first listen to The Clash's "London Calling." I was a teenager but I'd never heard of The Clash, and I bought it because I liked the cover picture of the bass player smashing his guitar on stage. I turned on my record player and by the end of the first song I was jumping up and down on my bed like a maniac. When my younger brother came in to ask what the hell was going on, I pointed to the record player and sure enough, he jumped on the bed, too. The only time I got down was to turn over the sides. I didn't own a lot of records yet, and afterward I probably assumed that most albums would knock me out this way, that life would be one "London Calling" after another. Maybe that's why I wasn't so impressed later with other records that were supposed to bowl me over. Or maybe it's just that great…
___
Keep up with Mad Crush here.