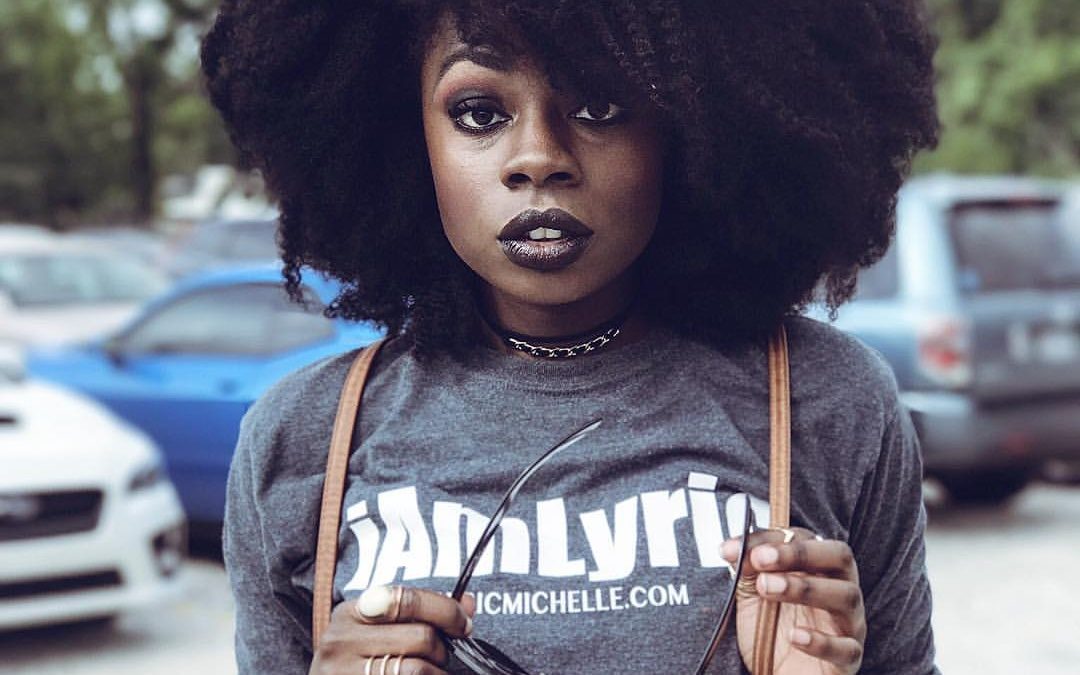 Seeking to expand her musical resume is Lyric Michelle who has just released her first single, "Free Thoughts, Freestyle" from her upcoming album that is scheduled to drop later this year on May, 18. Not only has her music been marked as exploding with flare and bursting with beats that will have toes tapping, but she has also been busy performing on some of the biggest stages that are meant to propel her music career into the future. Though she is young, this new release is not her debut, but just one more achievement in her career on the stage. Currently based in Los Angeles, Lyric Michelle has also been developing her acting skills by performing in the award winning pilot For Evan's Sake.
Most recently, the Houston born budding artist performed at SXSW where she turned heads at the HipHopDX showcase. Also, within the next few months, she has plans to perform not only around her home city, but also on some major stages in her adopted city, Los Angeles. With more experience under her belt and a killer new album that is being released in the near future, it is clear that the name Lyric Michelle has carved out for herself is here to stay.
Keep up with Lyric Michelle here.