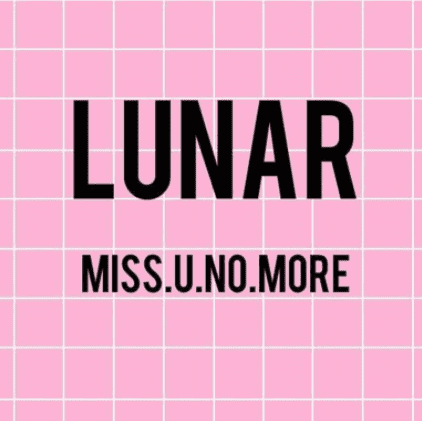 Lunar hits the mark with her song "Miss U No More", starting off with a soft beat as Lunar's voice adds on to the track. The song is really good and at the end believe me when I say it will leave you wanting more. Lunar shows off her musical talent in the song, letting her vocals shine through the track.
The song is about the singer no longer missing her lover. The singer in the beginning seems like she misses her lover as the song goes on you learn that she in fact does not. Lunar understands the reasons why the relationship is over and comes to the conclusion that the relationship is over and it is some what her fault.
"Miss U No More" is a great song for those trying to get over a relationship. The song is well worth the listen, solidifying Lunar's spot in music.
Keep up with Lunar here.