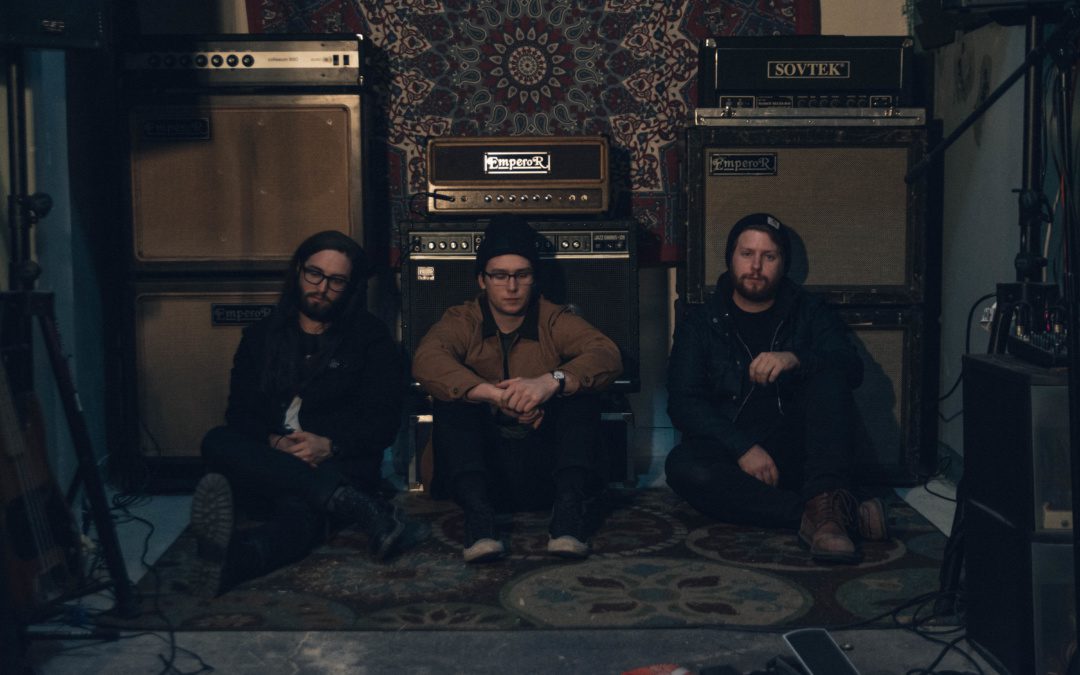 Back again after the successful release of their last single, Lume is back with the release of their second single, "Unending" from their next album Wrung Out. Not only is a perfect complement to their previous release, "Unending" is full of a new excitement, rhythm and beat that is a new angle fans have yet to see in their previous releases. Originally, when the band began their journey of writing and producing their new album, they were inspired by the weight that society tends to place on certain subjects. Highly affected by the death of three friends, taken too soon from this earth and who suffered from drug abuse and suicide, Lume was motivated to speak out and express these deep emotions with their music. Although the themes of their lyrics are of great societal concern, "Unending," avoids being dismal and bleak. Instead, it takes the listener on a journey that is beautiful, but also leans far over the edge until you are forced to take a plunge into their crashing finale.
With two singles from their next album out on the market, band members of Lume are preparing for the release of their full length album that is scheduled to drop on April 20. Also, more exciting news from this budding band includes the announcement made recently of the their upcoming tour with REZN. With a new album scheduled for release and a tour just around the corner, Lume is finally getting the attention from the music community that they so crave and rightly deserve.
Keep up with Lume here.