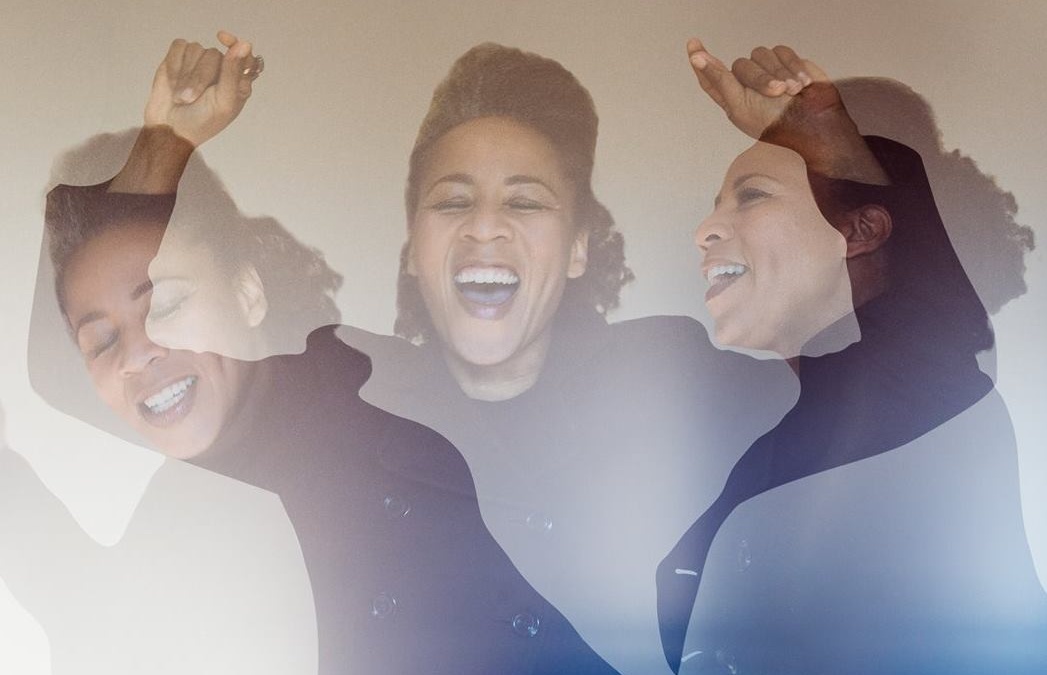 Today, Houston-bred, Nashville-based artist Luisa Lopez released an incredible 8-track feat titled 45. Her entrancing vocals add a level of poeticism that wouldn't otherwise be attainable, a fact that simply elevates the appeal of the release. But before we even get to the content of the album, the title itself holds significance in many areas of Lopez's life. It was both the age at which she began to create the release, as well as the number that represents our current President, a person who fueled some of the work.
Beginning with "Tired", Lopez plays with dissonance instrumentally and gives us a taste of those far-ranging pipes. "She Had to Go" and "Heaven" bring in a groovy, nineties-inspired feel, while "They Ain't Gonna See Me Coming: An American Western" picks up the pace, and with "Heart Side", she ensures you can feel that emotions that went into the song's production. "China" unfolds into a very specific story and is littered with unique instrumental layering that is absolutely inspired. "Nothing Left" and "Nothing New Under the Sun" slow the pace down quite  a bit, bringing forth a vibe that could easily be played at a casual cookout or in a hotel lobby. However, if you truly examine the lyrics, "Nothing Left" is centered around the lives affected by police brutality, especially in black communities. Her social commentary is sobering, yet so beautifully presented.
Above all Lopez admits, "I want people to feel something. I want them to feel inspired. I want them to put themselves in these sounds and I want them to want to hear from me again. I want them to be curious about what will be next."
Mission accomplished.
Track list
1. Tired
2. She Had To Go
3. Heaven
4. They Ain't Gonna See
Me Coming: An American
Western
5. Heart Side
6. China
7. Nothing Left
8. Nothing New Under
The Sun
Keep up with Luisa Lopez here.