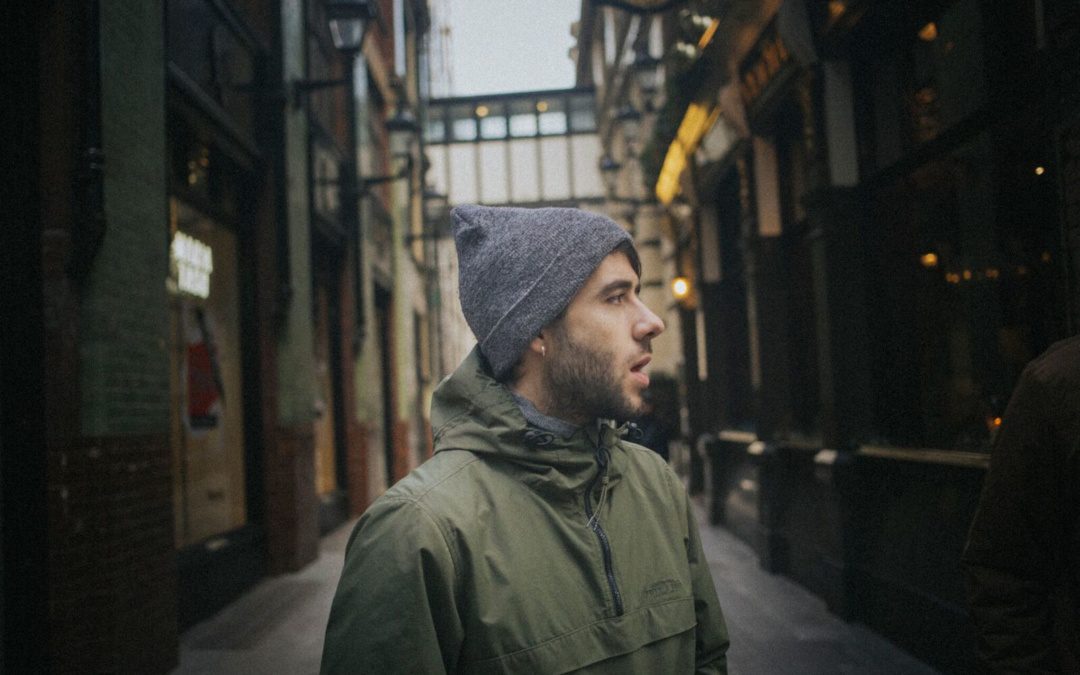 Luis Gotor – who goes by Coralcrown – has dropped his debut EP Birth for everyone to hear. The EP consists of four songs that elaborate on Coralcrown's sound for the world. One of the songs from the EP is titled "She is a Saint", which has recently received a visual adaptation.
"She is a Saint" is a passionate song that is a great opening to Coralcrown's EP. "She is a Saint" is a love story that leaves the listener longing for love, or feeling the love that the singer feels. The song is an upbeat track that takes music to a whole new level.
Coralcrown's debut EP Birth is available now.