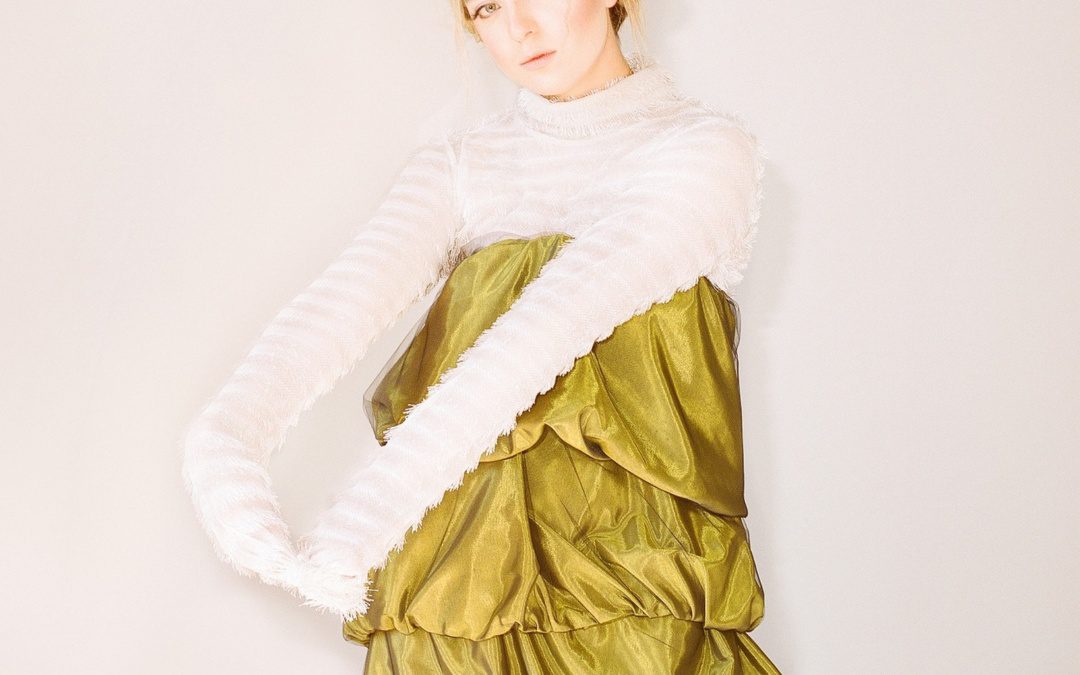 Lowell returned earlier this month with her highly anticipated sophomore album Lone Wolf. The album is full of deep songs that show a reflection of being young and how powerful it is. The album takes over from the teenage perspective, showing the ups and downs in life. The tracks from the album vary from pop to dance floor music, proving that Lowell is here to make her mark in this generation of music.
One of the lead singles from the album is "War Face". "War Face" puts Lowell's powerful vocals at the forefront of the track along with the powerful lyrics she is singing. The song sounds like an anthem and will draw you in from the chorus and the wolf sound "howling" from the background. "War Face" is the perfect track for the album to open to, showing Lowell's growth as an artist and what the album has to offer.
Keep up with Lowell here.