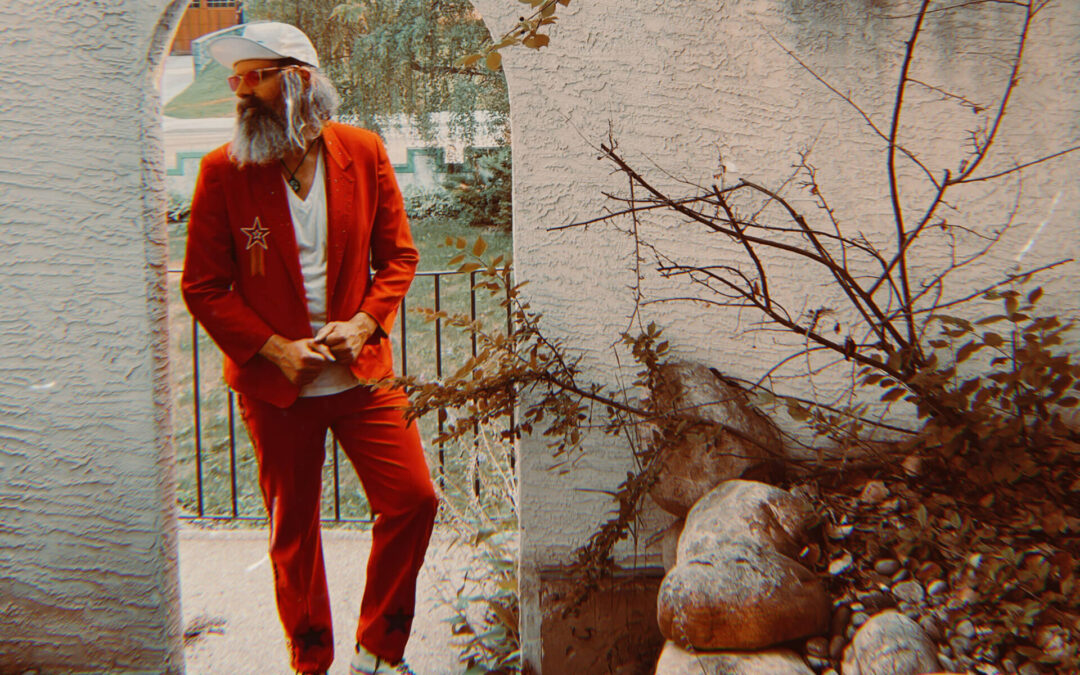 Have you ever been intoxicated by how in love you are with someone?
Canadian bedroom rocker Ryan Bourne certainly has, as he declares on his latest single "Wasted World." The new track is one of many from his upcoming album Plant City that Bourne orchestrated with beloved psych-folk singer-songwriter Chad VanGaalen and JUNO Award-winning drummer/producer Chris Dadge.  
The melody for "Wasted World" came from a dream, with lyrics playing on the theme of being hopelessly love-sick. "I got this sickness" – all the ecstatic, chaotic, nauseating overwhelm of being "in love". Groaning synths off the top embody the anticipation of excitement to the point of nausea; bleak lyrics are juxtaposed with thumping toms and power chords because let's face it, it can also be fun as f*ck.
Watch the video for the song co-directed by Bourne and Rebecca Reid below!