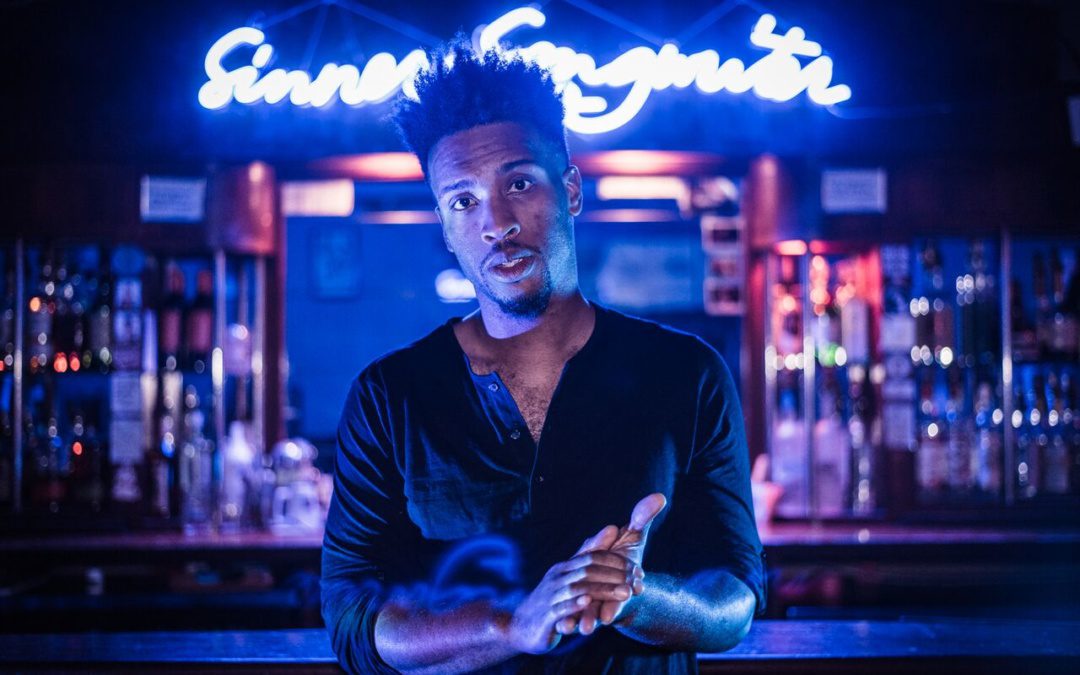 Chicago based singer/songwriter Phillip-Michael Scales is breaking out of the old and mundane and into the beautiful, lush lime light of success with the release of his track, "Lover, Let Me Be." This incredible demonstration of skill and talent is the first single to be released from his forthcoming EP and perfect showcase for all of his fans relish in his bluesy soundscapes. As he sings, the beat and rhythm seem to almost roll and flow with his voice which has a rich, clear tone that is evidence of pure, undiluted talent. Although this young new artist hails from the rich vocal talent of B.B King, he brings a fresh new perspective on soul and blues that has never been yet seen in the music industry. Despite the fact that his success can not be attributed to his predecessors, his inspiration has a direct tie to his familial roots in Detroit.
As Scales continues to make his mark on what he calls, "Dive-Bar Soul," fans continue to soak up all of his lyrical genius and luscious bluesy tones. Looking forward, listeners around the world are looking forward to the release of his next EP–which, after listening to this single, is sure to be a complete success.

Keep up with Phillip-Michael Scales here.