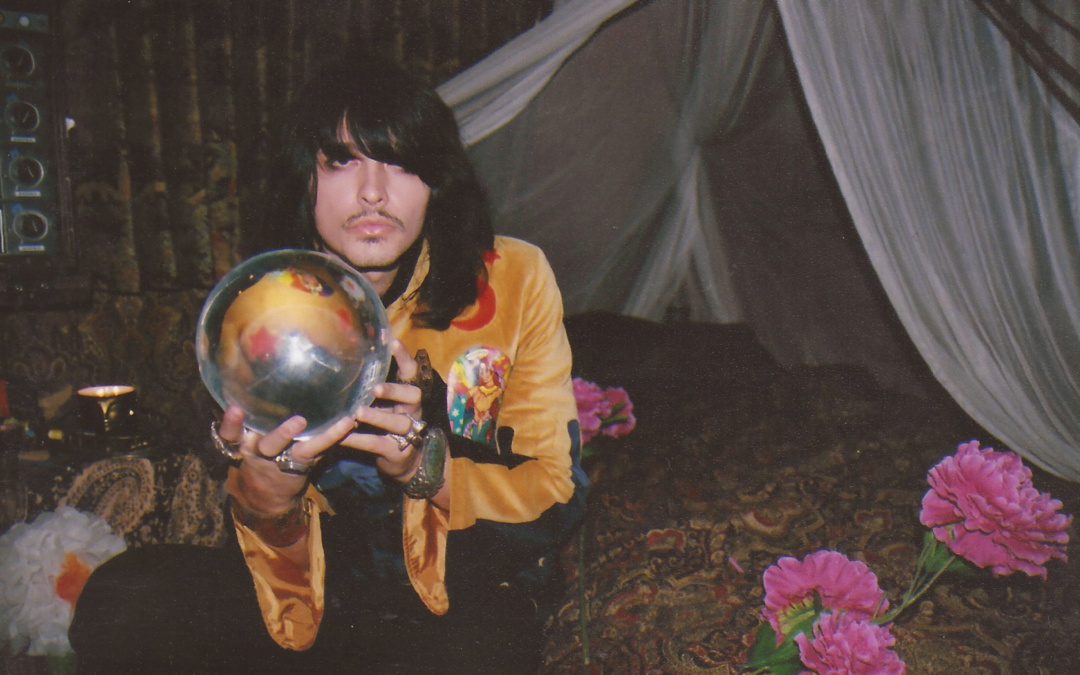 Who hasn't wished to be loved back by someone who never will? Be prepared to find yourself in love with "Love Me Back" by J.D. King.
With an extensive knowledge and musically-attuned upbringing, Los Angeles' J.D. King brings attention to detail into every aspect of his work. Coming February 2, J.D King's single "Love Me Back" is not one to miss. Not only is "Love Me Back" a wonderful song, but King is also set to drop the accompanying music video, full of retro eye candy, and we've got the exclusive premiere.
"Love Me Back" encapsulates the pangs of unrequited love and doing everything possible to win the affections of a significant other. With nostalgic guitar that brings the listener back to the 70's, King has really made a treat for the ears, with a video to match – the sort of song you instantly want on repeat. With equal parts effortlessness and evident skill, "Love Me Back" is testament to King's musical expertise.
Says King of the track:
"Love Me Back" was a subconscious ditty I just came up with while waiting in a car. We recorded it live to tape and it sounded pretty great with just 4 tracks. The film represents the fool who looks to others for love and validation while not yet realizing that love truly comes from within. So, myself acting the fool in this case, gets quite a lickin' from a carefree wildcat goddess for this misunderstanding. I sort of used a Buster Keaton persona for the acting part which I've always wanted to try.  I hope you enjoy "Love Me Back"!
From the guitar solo to King's soothing, clear vocals, we're falling for "Love Me Back", and we think you will too.