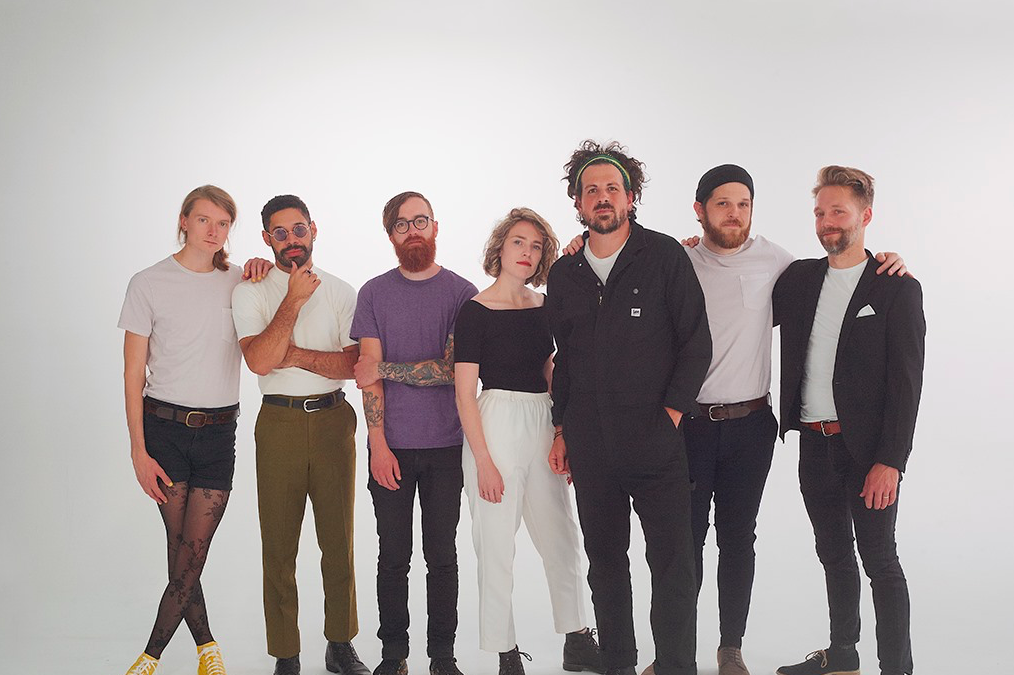 North Carolina-based musical collective The Collection really hit a beautiful stride with their latest release, a call to action called "Loud." The indie-alt pop group has created a string of gorgeous tracks together, each with underlying tones of hope. "Loud" follows this pattern, with an expansive and freeing nature.
Lead singer Wimbish was inspired to write the track after protesting last summer following the George Floyd murder.
I watched as peaceful, angry protesters were cornered and attacked by the police. I was one of those maced in the face, alongside many. Over the next many months, I grew angrier and angrier watching white moderates and even "liberal" friends of mine argue over the validity of the protests – how they were being carried out, etc.. and it was astonishing to me – their refusal to lend their voice, to this very necessary movement.
The song serves as an anthem for protest, unity, and a sense of empathy for the times ahead. You can check out the beautiful melody and intrinsically catchy lyrics below.