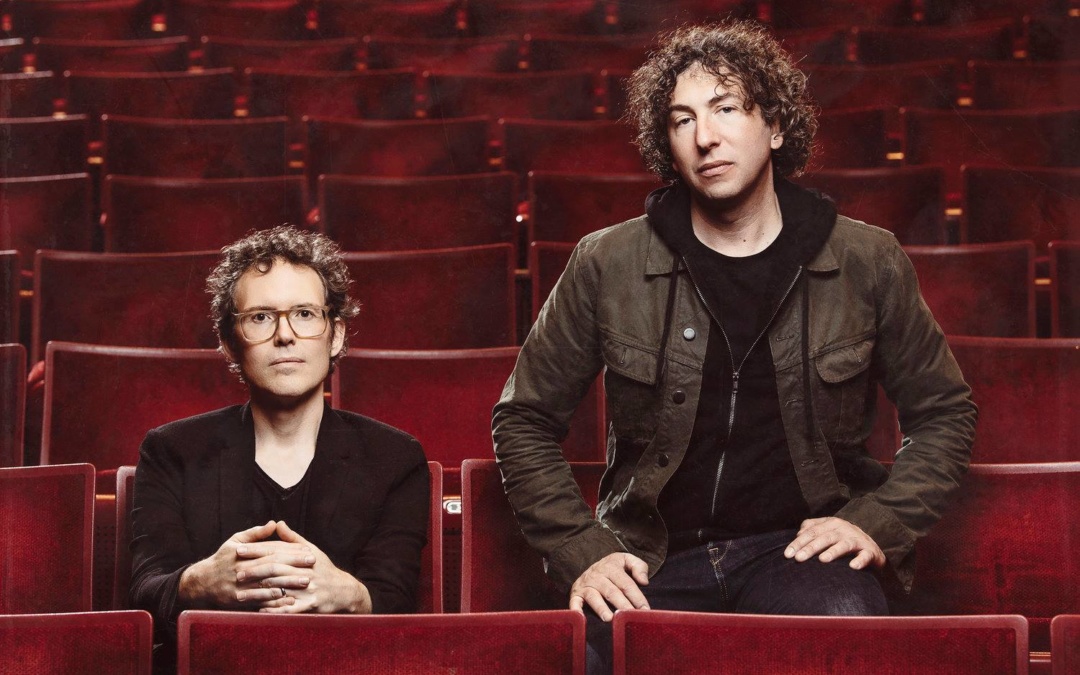 Hailing from New York state, musical duo Lost Leaders – comprised of Peter Cole (Guitar/Vocals) and Byron Issacs (Guitar, Bass/Vocals) – released their endearing new 9-track full-length, titled Promises Promises on Friday. Beginning with first track "Extra-Ordinary", the band brings an organic feeling of warmth to each track through to the last whirring notes of "Falling". Personal favorites from the collection are "People Like Us", "Wake Me Up", and the darkness of "Falling Stars", though we would never suggest trying those out without the album in its entirety.
The way Lost Leaders has crafted the energy of this album from one song to the next is bar none, and we're electrified at the prospect of listening all week!
Keep up with Lost Leaders here.