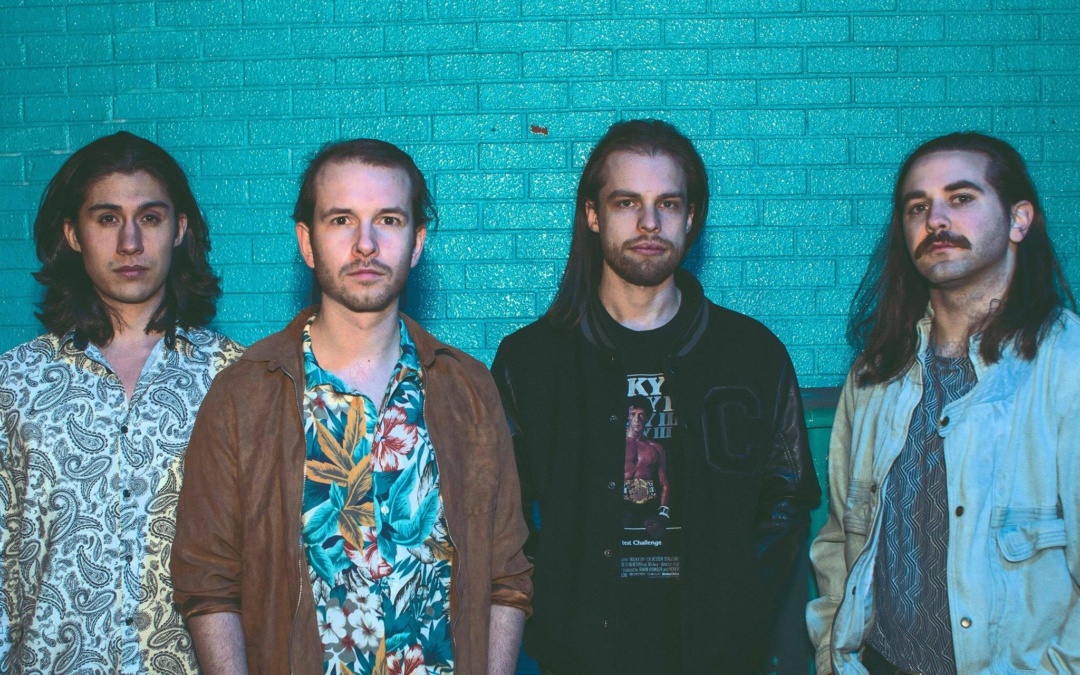 Indie Psych trio Lost Cousins – comprised of Cam Duffin, Thomas Dashney, and Lloyd McArton – has released their full-length, an album titled In Scenery. There is not a moment of disappointment with this album, as they make sure to ignite it in its entirety with an undeniable energy, starting with the establishment freeing, intense reverb in "Stay". Crashing cymbals and whirring guitars lead us through "Mindmaker" and "City Escape", while "Seajets" is presented as far calmer, perhaps a hint of Coldplay playing at its core.
"Trails" is an absolute ballad, slow and steady compared to – but just as powerful as – its predecessors. "Montreal" really gets your hips moving again, with instrumentals that make you feel like actual glitter. "Forest Floor" is the most ambience-inducing track, the pace picking back up with the incredibly danceable "Shores", Beginning with simplistic piano chords, "Nothing" rounds the album out with the most melancholic song – sonically and lyrically – of the collection.
Lost Cousins has proven their chops, and we're all in.
Keep up with Lost Cousins here.