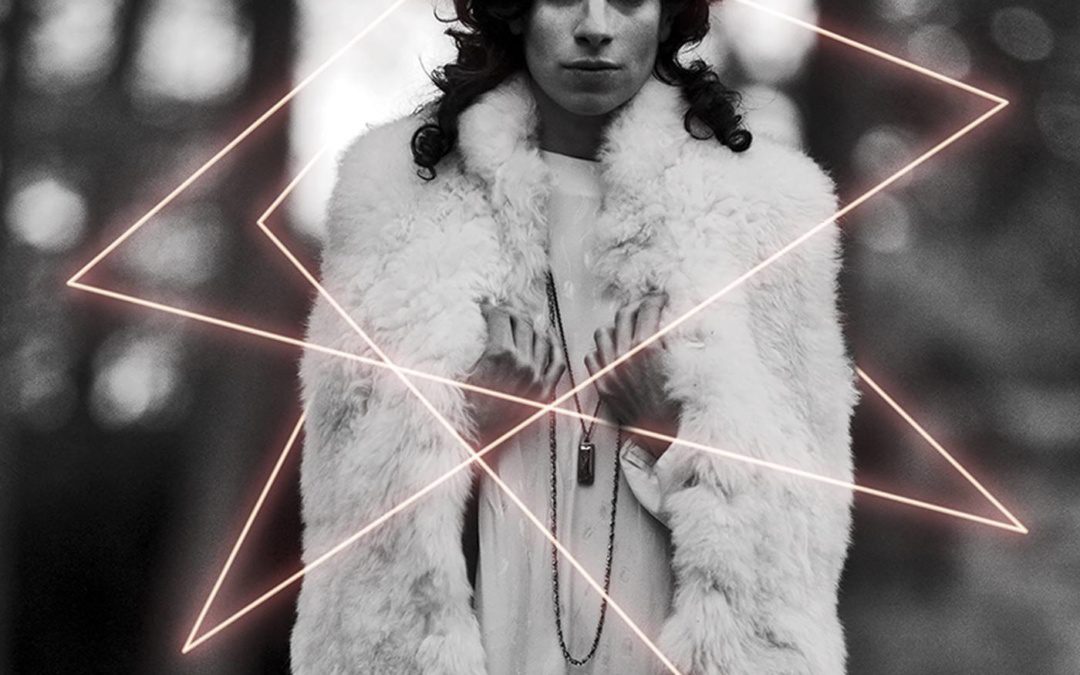 Glam rocker Danielle Duval delivers again, this time with her new single "Whenever You Want It". Danielle Duval is a Montreal born and Toronto-based indie rocker. Duval caught the attention of musical fans and the industry when she debuted her debut EP L'Etranger. Since that release, Danielle Duval has been gearing up to take the world by storm.
"Whenever You Want It" is a song about being fearless. The song tells the listener to be open and ready for whatever comes his or her way. "Whenever You Want It" recognizes love with no fear and encourages the listener to go for it and be unapologetic. The song is great, passionate, and full of lots of high energy.
"Whenever You Want It" is the lead single off Duval's sophomore album Lose It which is available to own right now. Keep up with her here.