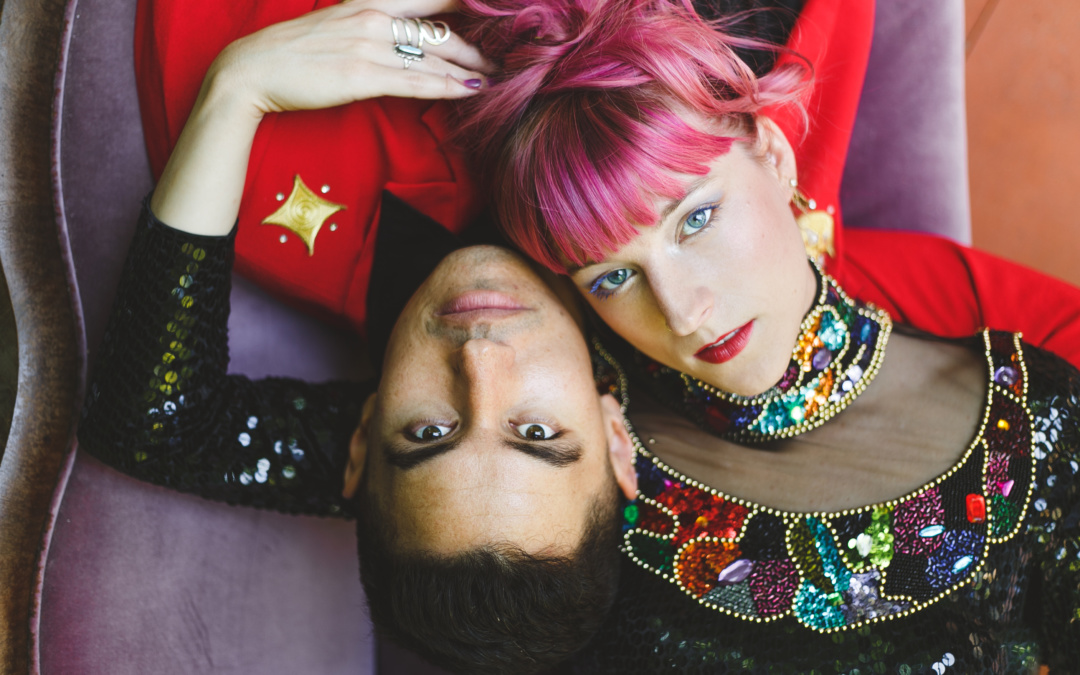 Los Angeles-based art pop duo KiSMiT have really taken things to a slow, playful, soulful place with new track "Look No Further". Once again perfectly displaying Barnette's vocal range and incredible emotional depth, "Look No Further" is truly everything we need to believe in love again.
Expands KiSMiT on the track:
No human escapes desire and its open endlessness. "Look No Further" is about trusting that there is an infinite well of love within one relationship. As we come to our 6 years of loving one another, the subtle has only become more sublime, the depths we've experienced together have been beyond what we could have imagined, like a fine wine only getting better with time.
With the state of the world and all of the violence and horror we are constantly reminded of, we just want to put more love out there.
Just in time for Valentine's Day, we've got your exclusive premiere right here.
Keep up with KiSMiT here.