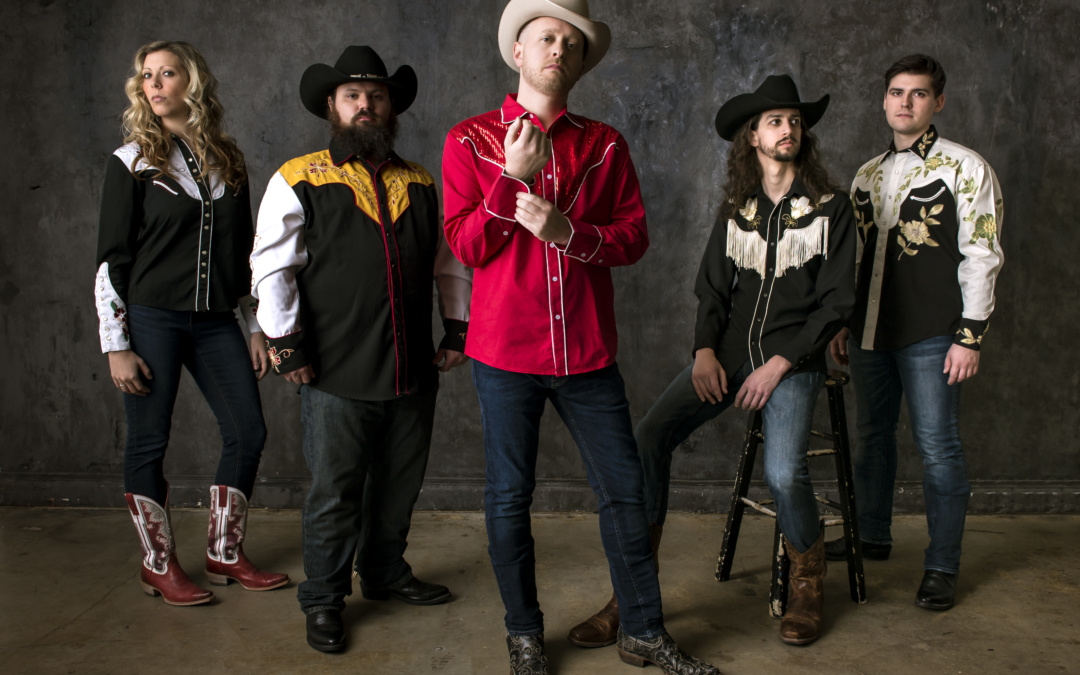 Ohio-based band The Shootouts' debut album Quick Draw is the ultimate throwback to the age of honky-tonk in America. Every detail, from the lyrics to the vocals to the instruments to the album cover art, hearkens back to the good old days of classic country music. The band, consisting of Ryan Humbert (lead vocals, acoustic guitar), Brian Poston (electric & acoustic guitar), Ryan McDermott (bass), Dylan Gomez (drums, percussion) and Emily Bates (harmony vocals), create a wholesome album with heart that is sure to make their listeners feel as if they have travelled back to a much simpler time.
With the first track, "Cleaning House" jumps right in with a toe-tapping ditty that's as fun as it is metaphorical. Other tracks like "Who Needs Rock & Roll" and "Reckless Abandon" have the same carefree, catchy vibe that almost guarantees its ability to get stuck in your head. They're short, sweet, and incredibly charming. Even a song called "Alimony" is full of charm and humorous lyrics:
Alimony, oh alimony,
I thought I bought steak and it was old bologna.
Me oh my, oh goodness sake,
I'm paying for my mistake.
There's a fair share of the album's softer side with songs such as "California to Ohio," "If We Quit Now, "Lonely Never Lets Me Down," and "Losing Faith in Being Faithful." These songs are pretty and emotional, bringing us back to traditional country ballads that are often hard to find in the current age of pop-country.
At first glance, Quick Draw may seem like just another country album, but it is entirely its own entity. The lyrics are sharp and well-written, the instrumentals are skillful, and even if this isn't your kind of music, it's quite an enjoyable listening experience.
Be sure to check out Quick Draw, which is out now, and keep up with The Shootouts here.