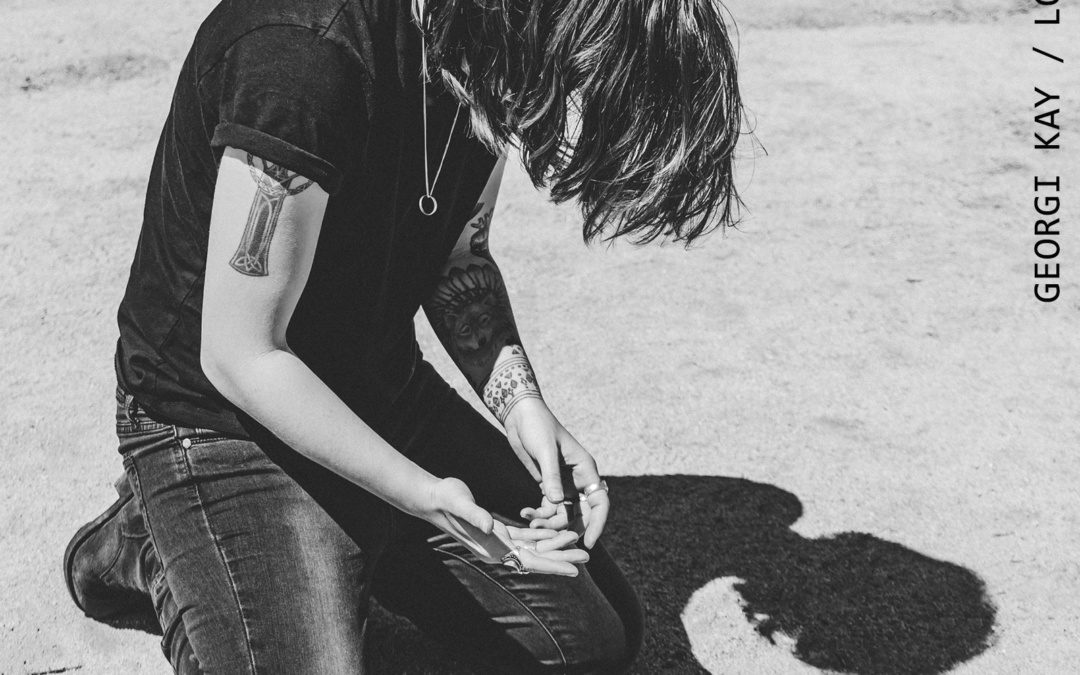 Aside from her overwhelming talents and skills on stage, British-Australian rising talent Georgi Kay has the ability to rise to the top of the charts with he vocal skill off stage as well. Most recently, Kay has brought her a-game and released an all new single that is hands down one of her most introspective and self-searching tracks to date. One of the most notable aspects of hew single, "Lone Wolf," is that Kay isn't afraid to be completely vanerable and honest with her listener. All through the track, this young artists speaks of past and present frustrations and failures that have, in essence brought her to where she is today.
When speaking of her latest success, Kay says, "Accepting the fact that no matter how many good people you have in your life, they will never truly know and understand you as deeply and as intimately as you know and understand yourself. What's so funny and oddly comforting about this truth, this realization, is that we have all felt this way or are feeling it right now."
Along with her ability to write and sing with emotion and feeling, this artist is also a fantastic performer as she mixes and creates loops right in stage before the eyes of her audience. Without a doubt. There is a special "je ne sais quoi" about Georgi Kay that the world is finally starting to recognize. Through the entirety of this track, there is immense precision and planned exactness to each rhythm and beat that allows fans to focus on the intense meaning behind each word.
Keep up with Georgi Kay here.