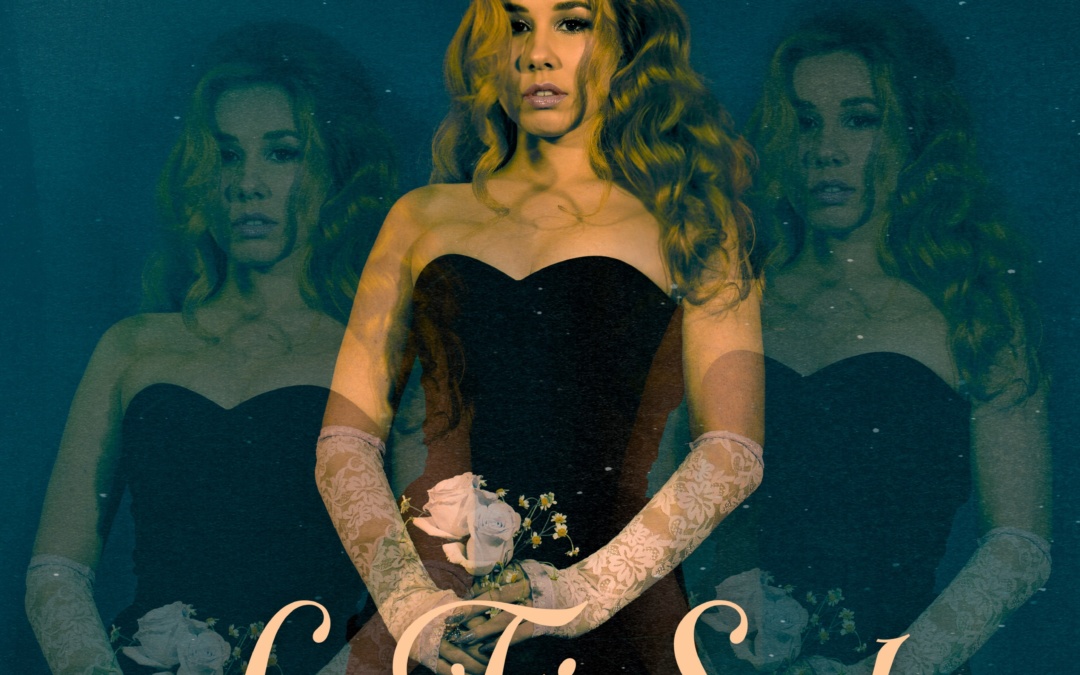 Today, indelible songstress Haley Reinhart releases her latest collection of songs, a full-length titled Lo-Fi Soul. Full of layered, beautiful instrumentals, the entirety of the album is packed to the brim with Reinhart's soulful, glittering vocals that take you back in time with each new breath, starting with "Deep Water" and leading you all the way through to the last chords of thirteenth track "Baby Doll". Second track "Oh Damn" slows things down a bit after its predecessor ends, addressing the protagonist's want to find their one and only. The title track speeds it up a bit more, adding a bit more edge to the collection. "Don't Know How to Love You" is true blues, both the guitar and the vocals equally as heart-wrenching.
Both "Strange World" and "Shook" are love songs in their own right, both addressing the world in curious and insightful ways, slightly less attractive and way more quirky than other love songs. And while "Crack the Code" is a little more introspective and pondering, while "Lay It Down" sings of a past love, and leaves us questioning what went wrong. "Honey, There's the Door" brings that sass back, a truly refreshing song of note, and that sass carries right on into "Broken Record", making these two our favorite tracks on the release.
But she doesn't stop impressing there. If you listen through to "Some Way Some How", you will experience a truly breathtaking ballad, not unlike other prior releases of hers. I pity the fool she sings about in "How Dare You", as karma has clearly been assessed in that situation. And she rounds everything out so gracefully with last track 'Baby Doll", the beginning giving us hints of Mariah Carey goodness with Reinhart's impressive vocal range. But don't just take our word for it. Enjoy!
Catch her on tour!
04.02.19 – New York, NY – City Winery
04.03.19 – Boston, MA – City Winery
04.04.19 – Sellersville, PA – Sellersville Theatre
04.06.19 – Bay Shore, NY – Boulton Center
04.07.19 – Annapolis, MD – Ramshead On Stage
04.08.19 – Washington D.C. – Jammin' Java
04.09.19 – Charlotte, NC – Booth Playhouse
04.11.19 – Nashville, TN – Mercy Lounge
04.14.19 – Chicago, IL – Park West
04.15.19 – Minneapolis, MN – Varsity Theater
04.16.19 – Lawrence, KS – Granada Theater
04.17.19 – Dallas, TX – Dada
04.19.19 – Denver, CO – Globe Theater
04.20.19 – Salt Lake City, UT – Urban Lounge
04.22.19 – Seattle, WA – Crocodile
04.23.19 – Portland, OR – Hawthorne Theatre
04.25.19 – San Francisco, CA – Slims
04.26.19 – Los Angeles, CA – The Roxy
04.27.19 – Santa Ana, CA – Constellation Room
Keep up with Haley Reinhart here.