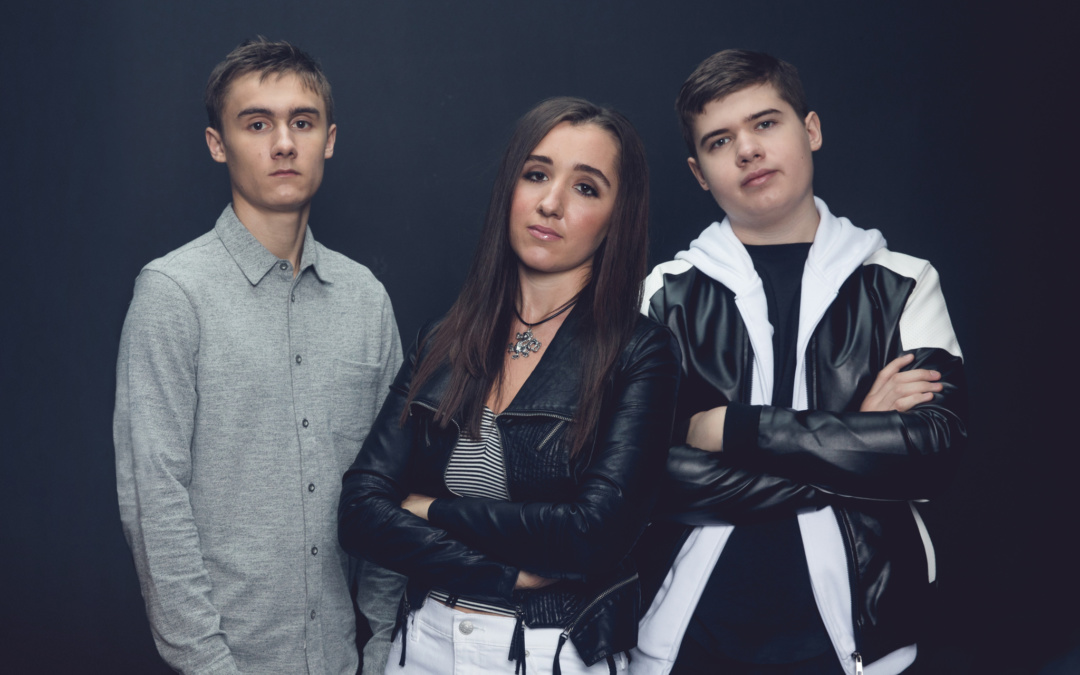 Nashville-based pop/rock trio Band of Silver – comprised of siblings Avery, Alex, and Evan Silvernagel – releases the video for their cover of "Little Talks" by Of Monsters and Men today. We've got your first look, and it's a fun one. A gorgeous song in its own right, Band of Silver decided to add a little more rock guitar and an exponential amount of energy to the track, leaving us moving and grooving a little bit more. Shot beautifully and simply in a warehouse setting, this video also delivers a hint of what the band's live stage presence is like. In fact, it's that captivating stage presence that led to this video. Expands the collective:
A few months ago, we saw The Sweet Lizzy Project perform "Little Talks" at Bourbon Street. The crowd really lit up when the song started and we thought, "Hey, we have a male and female singer. We could cover this." The band did a great job, but we wanted to make our rendition different from theirs as well as the original. We thought it would be fun to mess around with signature melody by playing it on keyboard and guitar rather than horns. Every time I hear this song, it brings me back to art class my sophomore year of high school. Our teacher would play music while we worked, and this is one of the songs I remember most distinctly.
Keep up with Band of Silver here.