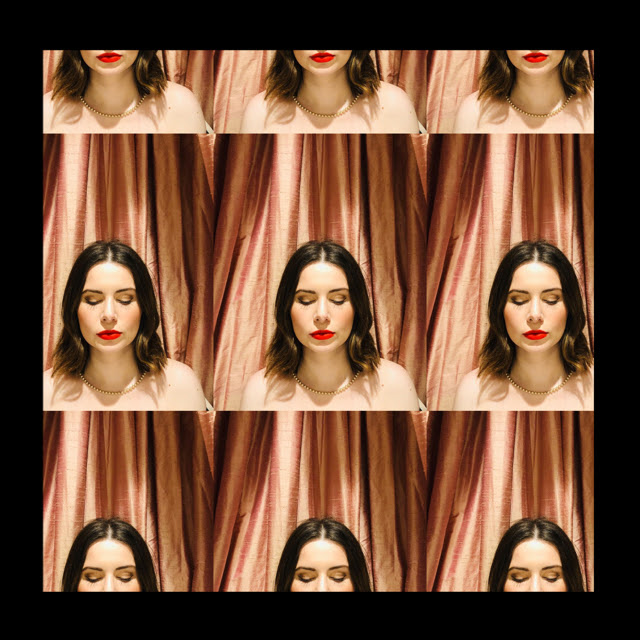 As an up-and-coming alternative pop musician in South East London, Little Pale has her work cut out for her. But she seems to be taking it all in stride, having just released a re-imagined version The Stone Roses' "I Wanna Be Adored". In this particular track, she has taken the rock perspective out almost completely, and replaced it with an ambient, gorgeous kaleidoscope of sounds that perfectly cradle her effervescent vocals.
Says Little Pale of choosing this particular song to cover: "I came to this song quite late and found its lyrics to be especially poignant, more so now than ever, in the context of social media and its influence/rs".
Keep up with Little Pale here.