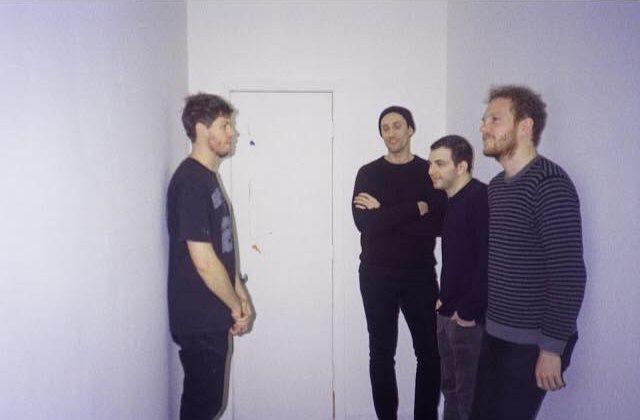 Full of life and that 80's vibe that fans can't get enough of is newest single, "Little Mystery" from Matthew Meade's newest project, Spritzer. With fans waiting on the edges of their seats in anticipation of his next full-length album Love. Lies. Decay—which comes out on April, 27—they are also just eating up this single. Although there is a familiarity in his catchy new sound, Spritzer adds a unique twist to the wide array of genres that they pull inspiration from. Ranging from indie rock to bossa nova, "Little Mysteries" has everything that the fans are both wanting and expecting.
When speaking of where inspiration for this song came from, Meade makes it clear that it was brought about by the blissful new relationship that has budded since the release of some of his older tracks. In his own words Meade considers it the "fun and shamelessly cheesy love song," of the album. "Little Mystery," is by far the most energetic and upbeat song on the upcoming album and has a nice spin on what fans might of expected out of this budding artist. Now that he has once again expanded his repertoire, we are all waiting to see what Matthew Meade has in store for the future of Spritzer.
Keep up with Spritzer here.