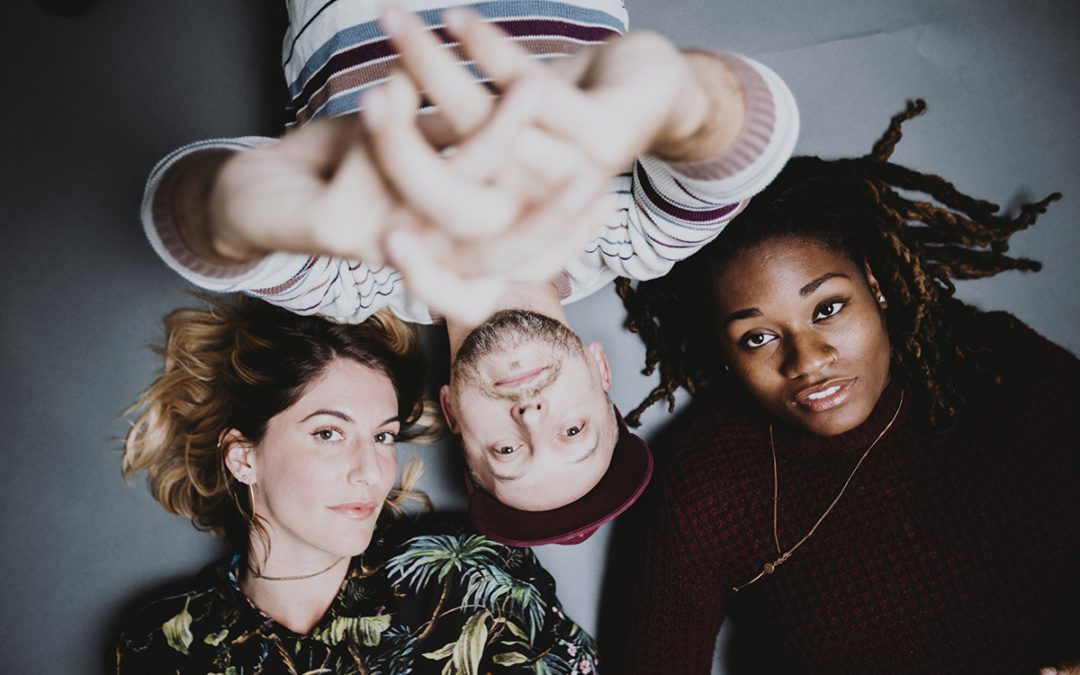 LA-based indie-pop band, Little Monarch is hitting the music scene with their very first single of the new year, "Tangerine." This exciting new release is a wonderful display of everything that fans have come to know and adore about this young, thriving group. In many ways, Little Monarch is the life blood of the young music scene and they will continue to be so as they follow up this hit single with an EP loaded with the same fun, energetic vibes that they so beautifully highlighted in, "Tangerine."
Speaking of their latest single they said:
We are so excited to release new music and start tour! 'Tangerine' is the first single off our upcoming EP. The song started with the guitar riff, and we found ourselves building on this feeling of escaping to a magical island off an emerald bay à la Wes Andersons 'Moonrise Kingdom'.  Leaving your old ways behind in search of the next great adventure.
Although this is a relatively young band, they have talent and musical skill that leaves very little to be desired. Jam packed with lyrical genius and spunky soundscapes, there is a overwhelming sense of organic joy that is relayed through every aspect of their composition. As every beat is coupled with vocal artistry, there is no doubt that this team has the potential to reach all new heights with this exciting new release.
Keep up with Little Monarch here.