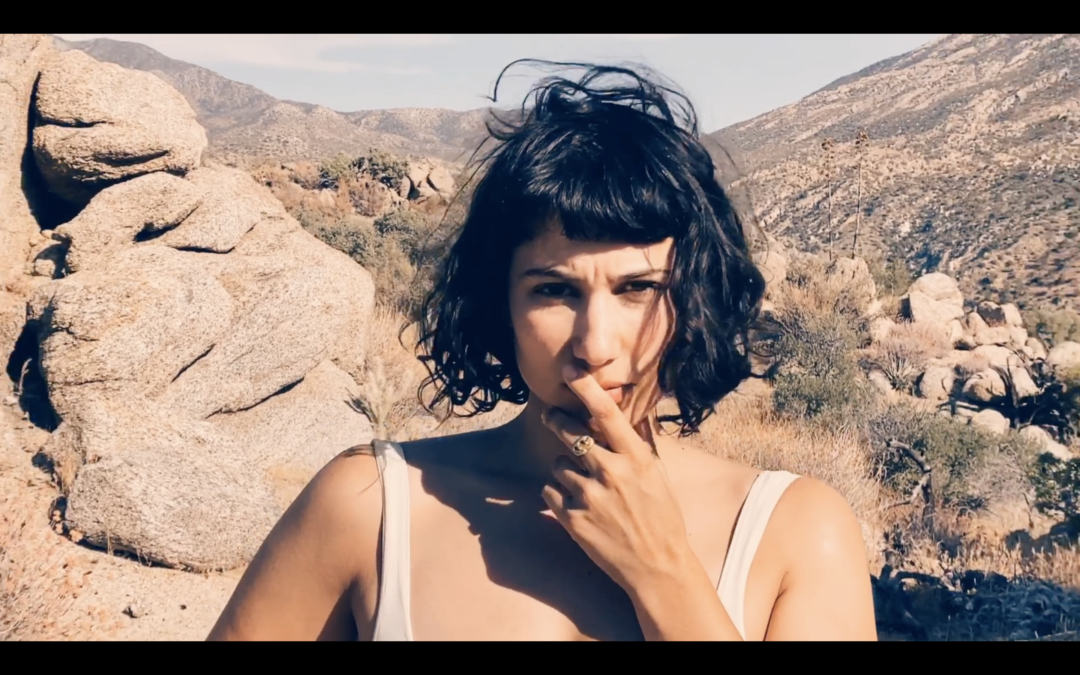 By: Leigha Stuiso
Lisel (Eliza Bagg) released "Die Trying", the other half of her double-single "Night & Day". The project is a collaboration with Jarvis Taveniere (Woods and Purple Mountains), who produces and plays bass on the track. The multi-talented artist is ready to "Die Trying" to convince herself of something that is not true, despite her want for it to be. In a post on Instagram, Lisel said:
The song is actually one of the first I ever started writing as lisel, years ago, but I wasn't able to finish it until recently. over the past few years, I've tried to internalize the idea that my mind is dumb and my body is smart. I might be so willing to convince myself that something could be true that I'll literally die trying to bend reality to my will. I think sometimes we're not just eager, but desperate, to warp and bend our vision of the truth in order to match something we only wish could be true.
Her voice flies high above the strong combination of sounds from the bass, violins, drums and mellotron. The single is bringing a new sound to the forefront, playing into her avant-pop style. "Say that we will but we won't / this time might be true / say that we will but we won't / all the way through", she sings. Reminiscent of situations many have been through, Lisel's lyrics are truly relatable and perfectly crafted to her style. The mellotron and vocoder, played by Bagg herself, create a sound that is unmissable. It drags you in, making the listener curious to what other tricks are up her sleeves. "Die Trying" is a slam dunk for Lisel following her solo debut, which is only the beginning of what is to come for her.