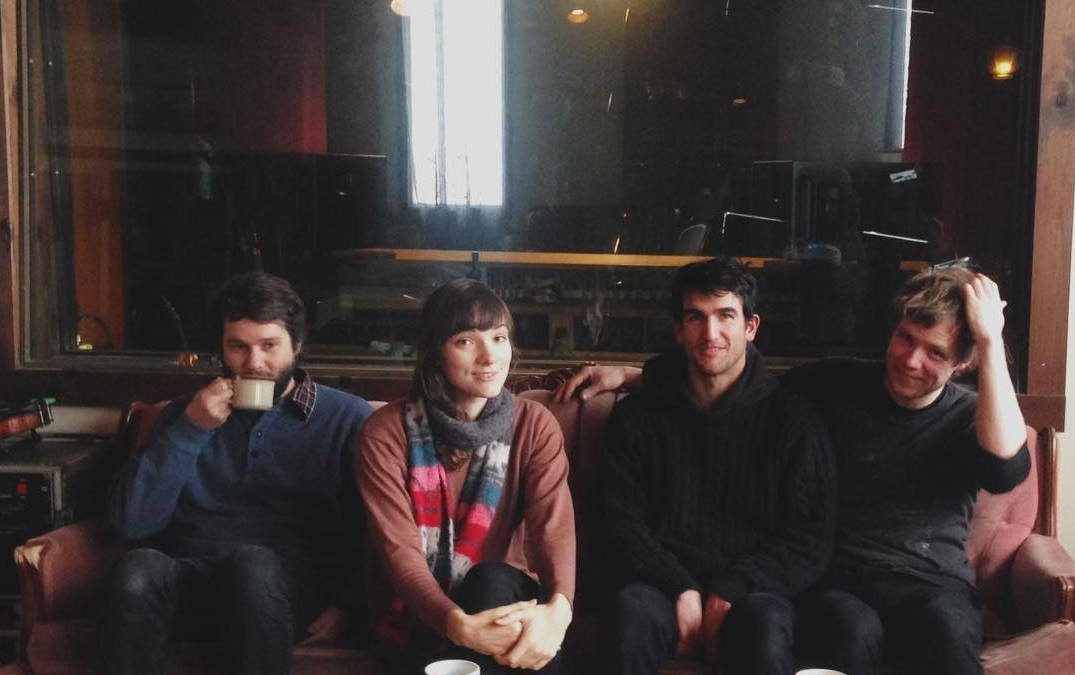 Portland-based Lisa/Liza is the indie psych-folk project of singer-songwriter and guitarist Liza Victoria, joined by Jonathan Downs and Devin Ivy. Having previously released several limited edition cassettes and CDs, as well as a debut 2016 LP Deserts of Youth, Lisa/Liza has now released a brand new EP in late February called Barn Coat.
The five-track EP highlights Lisa/Liza's ability to capture deep emotion within ethereal, floating vocals and the carefully plucked acoustic guitar.
The track list for Barn Coat is:
"Vanity Plate": Liza starts off her EP with a gentle folk song, easing the listener into her style and soft, all-encompassing soundscape.

"Encounters": Next up on

Barn Coat

is a track that takes a more angsty spin on Liza's sound, utilizing staccato and deeper guitar moments to carry the thematics of the song.

"The Robins Song": Capturing the throaty repetition of a bird's call, Liza matches her guitar pace to the this idea. A track full of longing and wishes, "The Robins Song" is sure to capture your heart.

"Windows Up": If you're needing a new song to roll your hand up and down out the window pretending you're in a music video, look no further. With mellow guitar and emotional vocals, Liza makes the most of this track, highlighted with some unexpected twists.

"BC": Closing out

Barn Coat

is "BC", a short (and by short we mean 1:36) track that carries the EP home and wraps it up nicely. Throughout this track, Liza utilizes her clear vocals to pair with her guitar in a combination that was just meant to be.
If you're a fan of acoustic guitar and minimalist records, this is the EP for you. Be sure to check it out today.