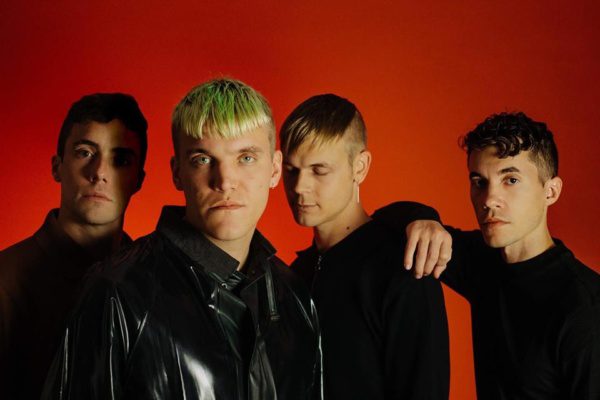 Lines has released their new video for their song "You". The music video for "You" consists of great visuals that capture the songs essence. In the video , two lovers are seen being physical and there is a bit of knife play involved.
"You" shows the love between two lovers. Sometimes love can be addictive almost as if it is something you constantly need in your life if you have ever felt it. The lovers in the music video display their love for one another in a different way. The song is a great representation of a dark love connection and how unhealthy relationships can be. The video shows how toxic your relationship can be no matter how much you are in love.
Lines capture the meaning behind their song perfectly with their video. The video is well put together and makes you anxious for the next video from Lines.
Keep up with lines here.