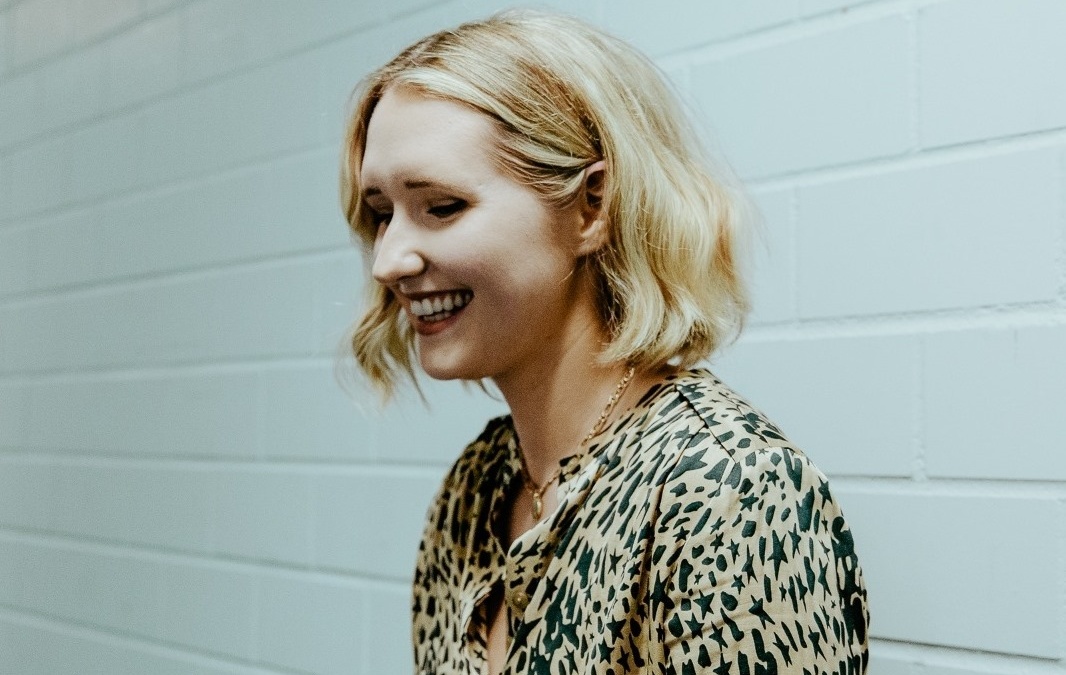 As if last week didn't give us enough to be thankful for, the week ended with a stunning EP release from Lilla Vargen, titled We Were Thunder. (As an Irish singer/songwriter, Thanksgiving meant nothing outside of the continental United States, but we're still reeling about how perfect the timing was on this release.) Beginning with the powerful, building ballad that is "The Shore", Lilla sets the bar high with her strong — yet ethereal — vocals commanding the voyage. Heart-wrenching, the lyrics speak of torment over past love. But the song's gorgeous melody holds with it hope for the future. "Solitary" brings another tortured love to the forefront, as Vargen sings of a relationship that feels cold even when those involved are together.
The idea of drifting apart and feeling "solitary" matches the soundscape perfectly, which is something that is so uniquely Vargen. She continues to rip our souls apart with "Why Wait", where she sings of the loneliness of unrequited — or perhaps not yet realized — love. This one hit home. "Trouble" plays with the notion of timing always being off between two flames. Another highly relateable — and infinitely gorgeous — track to center yourself in knowing you're not truly alone in this. She winds down the EP with "On My Mind", leaving the open ended question asking why her love interest is always on her mind.
We are clearly going to have this magical EP on repeat for a while. But it begs the question, will there be a resolution in coming work to this heartbreak? Or will it be like your new favorite indie film, leaving you with a cliffhanger that keeps it cult status for years to come? Let us know what you think on Facebook!
We would tell you to catch Lilla with one of our favorites, Dermot Kennedy, on December 17th at the O2 Academy Leeds, but the event is sold out. And we get it.
Keep up with Lilla Vargen here.