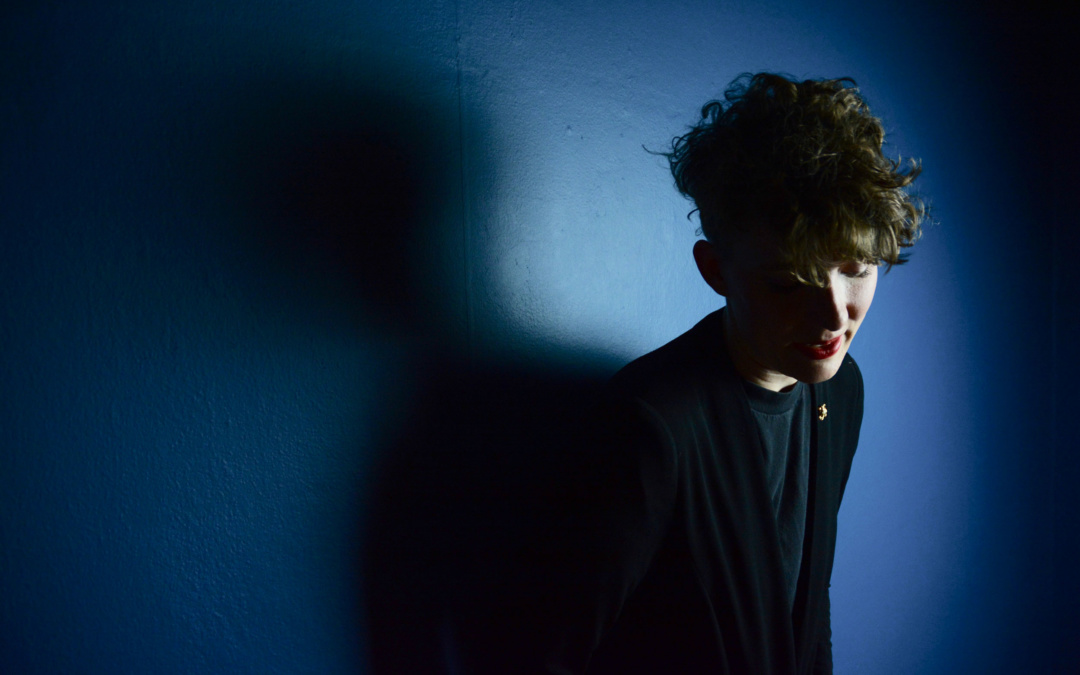 Portland-based groove folk project Lili St Anne – comprised of Elizabeth Fagan, Jason Miller, and Sam Arnold – has created a sound that is soulful, soothing, and intensely ethereal all at the same time. Throughout the duration of their track "Wolves", we fall more and more in love with Fagan's vocal range, as she tugs – no rips – at all of our emotions with her words. The video that accompanies the track mirrors its disposition, dark with hints of glitter that bring with them that wonderful voice.
Give yourself the full experience with the visual, below!
Keep up with Lili St Anne here.