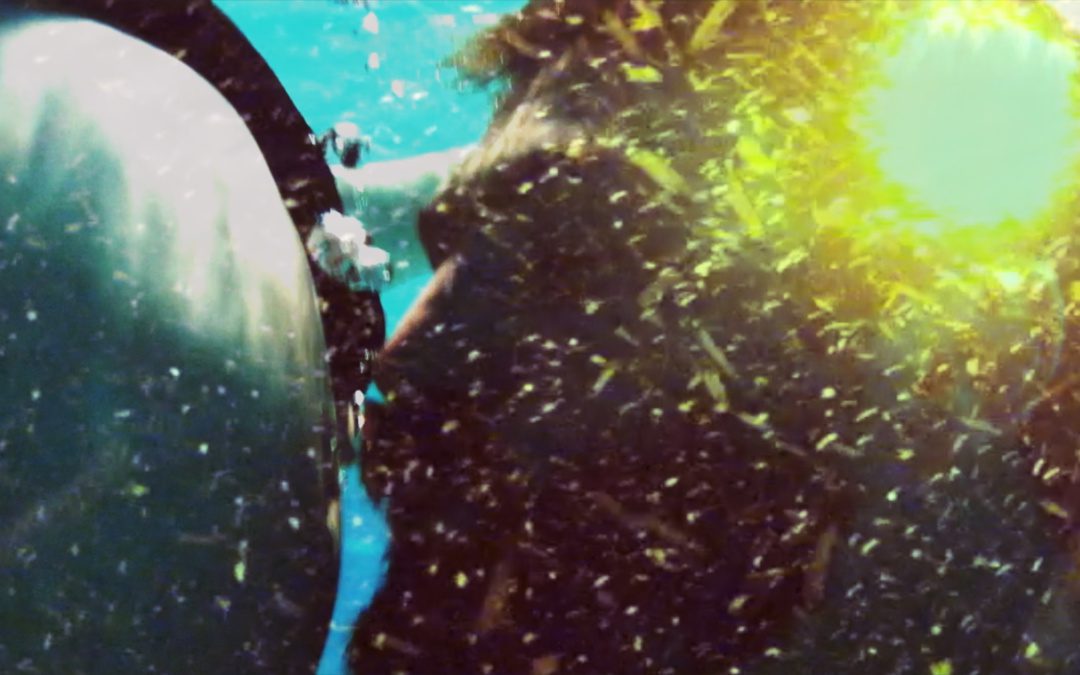 Lights & Bridges is a relatively new project from musician Tom Rossi, a fluent multi-instrumentalist who plays Ghanaian hand drums and African kora. Rossi serves as a therapeutic musician who has dedicated years in performing for patients in hospice care. His love for therapeutic music began after recovering for surgery for six months. He enrolled in the IM School Healing Arts in Manhattan and learned the art of healing through music over the course of six years.
The EP is a mixture of beautiful guitar songs that calm your spirit. Rossi uses his talents to further calm people during the most difficult time in their lives, death.  Lights and Bridges has four songs in total. The song "Tears of Gold" from the album is a song full of melodies that relax you while lifting your spirit at the same time. "Superball", the first song from the EP, was written with the thought of the rise and fall of everything. "Outside The Wall" is a song that is about the desperate need to fulfill everything in your life. Lemons, a personal favorite is a song about life giving you lemons and having to take those lemons and squeeze them. The EP is a set of compelling tracks that leave you relaxed and feeling motivated.
Keep up with Lights & Bridges here.