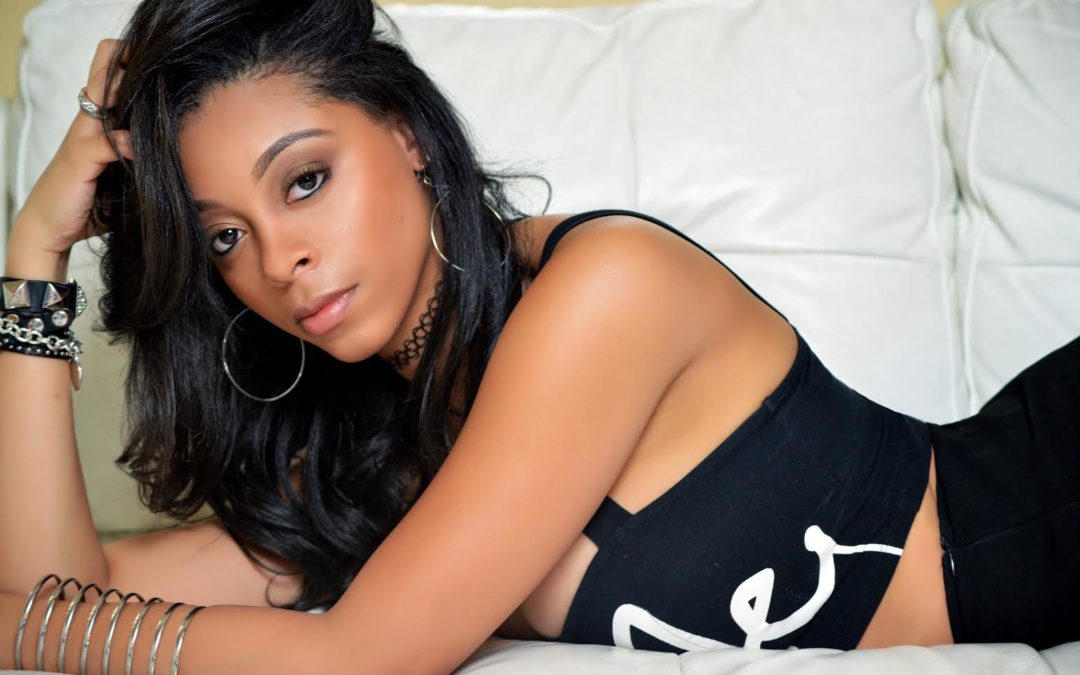 The Temptations gave so many generations of music lovers some of the most infectious, intriguing music to enjoy. But that's not all they've bestowed on us, as Temptations member Ali Woodson's daughter – Aliah (Lia) Ali – is a quadruple threat (singer / actress / songwriter / dancer) and making her mark on the entertainment industry.
What was it that inspired you to start writing music?
Different artists inspire me in different ways, but singing and writing music has always been a passion of mine ever since I was a little. As a little girl, I would always spend hours in my room just singing and coming up with the most random lyrics/music of my own and as I got older, I took it more serious and realized it's something that I want to do for the rest of my life. Although, my writing skills can improve a lot, it will always be something that I strive to get better at because it's my passion and my therapy.
In a hundred years, how do you want people to remember you and your music?
In a hundred years, I want people to remember me and my music as a light to the end of their tunnel, something they can listen to and still get that feeling they got when they first listened to it. I want to put smiles on people's faces eternally and make people feel good about themselves when they listen to my music!
When you are having a mental writer's block, is there something that you do to get those creative juices flowing?
One of the hardest things about having mental writer's block sometimes is figuring a way out of it, but my go to remedy for it is taking time to myself to meditate and pray to God to help me get my creating juices flowing again and that always works.
Being an up and coming artist also means a flood of new fans and social media contacts from people who appreciate your music–has there been an experience that has stuck out to you with your fans?
Becoming a new artist can be stressful sometimes, especially introducing yourself and your music to the world and just hoping and praying people will love it as much as you do. So far, I've been blessed with amazing people by my side supporting me along with a small fan base, at the moment, but I know eventually it will grow and more people will hear and love my music and that's just a feeling I long for.
Out of all of your songs, which one is your favorite to perform or the one that gets the band pumped?
I love all of my songs, but the one song that gets me pumped up so far when I perform it is "Work It." It has such an old school vibe to it that people automatically love and I just love to see people vibe and dance along with me while I'm performing it!
What is your current guilty pleasure song or album?
My current guilty pleasure song at the moment is "Frozen" by Sabrina Claudio. I literally listen to it at least 5x a day. It's such a soothing song and it gets me in my feelings, good feelings for sure!
Anything else to add?
I would love to tell people who are reading this to follow your dreams no matter what people tell you. Whatever you dream about yourself doing, DO IT and be the BEST at it because the sky is your only limit. Most importantly, believe in yourself. Believe in the passion that you have for your dream and ask yourself this, if you believed in Santa Clause, The tooth fairy, and the Easter bunny as a child then why can't you believe in yourself? Follow your dreams.
___
Keep up with Lia Ali
here
.