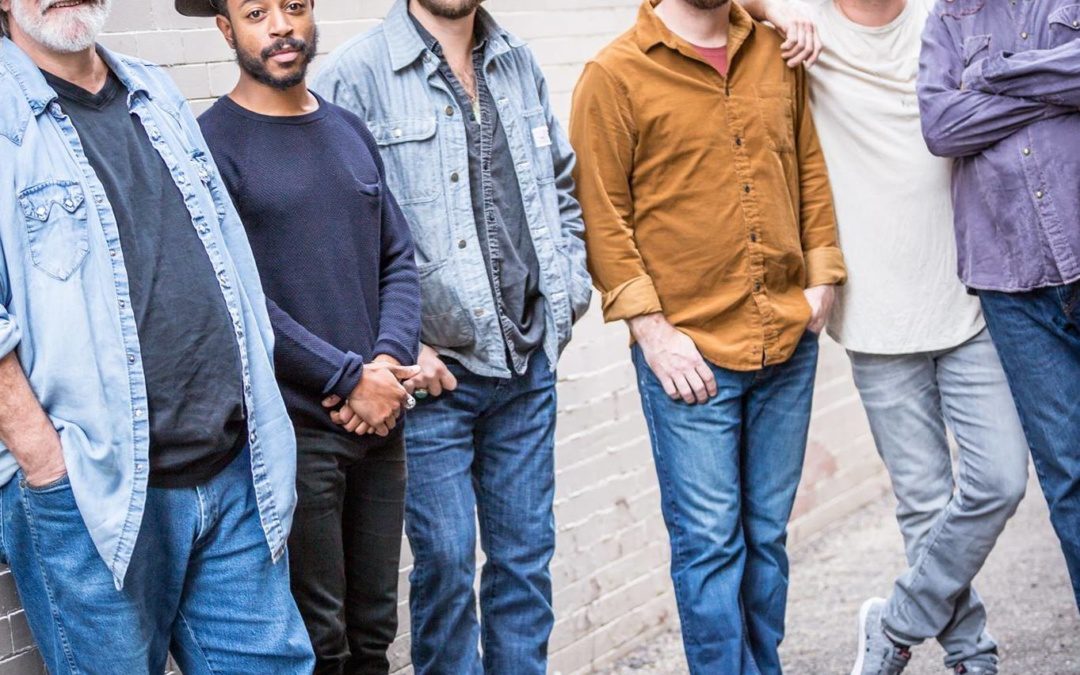 Leftover Salmon is a American band from Boulder, Colorado that has spent over 30 years on the road together. This time, the band has returned again with their latest single "Southern Belle". "Southern Belle" is a song mixed with a folksy sound and a heartbreaking end to a romance. The song has a mix of piano and banjo, giving just the right beat to back up the song.
The song and the video, gives the band a fresh new sound and look. The video for the song gives off great visuals and shows different angles of beauty. The music video for "Southern Belle" matches perfectly with the message of the song.
Although Leftover Salmon has been gone for a little while, "Southern Belle" proves that the band still has its flare.