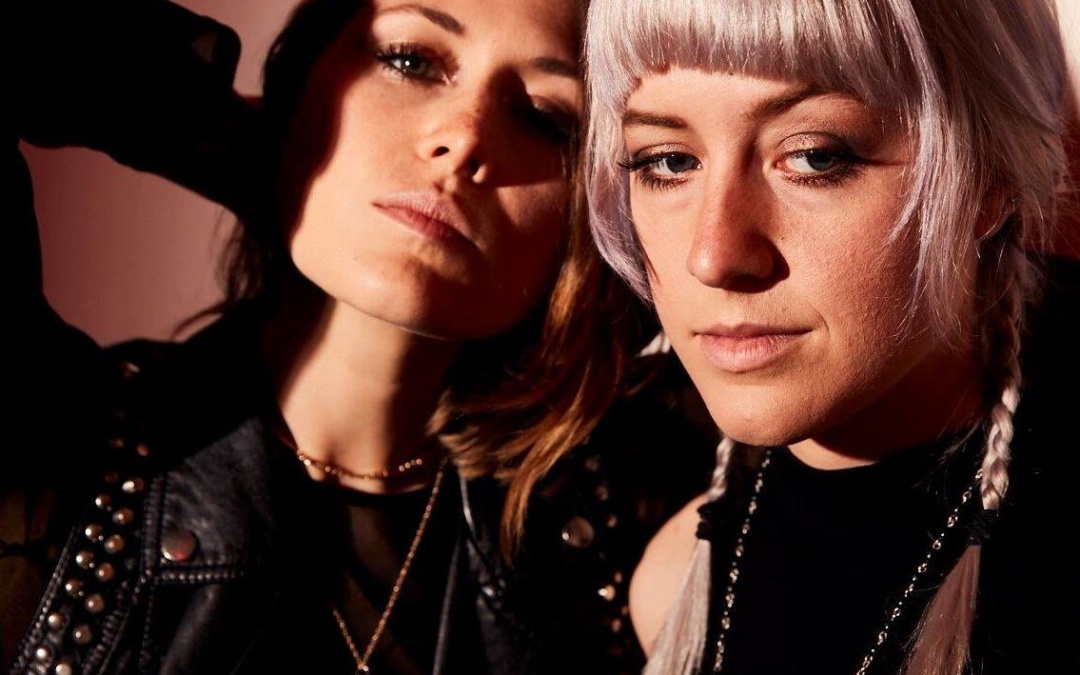 Everyone's favorite roots rock n' roll duo Larkin Poe recently released a 10-track stunner, packed to the brim with badassery paired with subtle delicacy that only these ladies could pull off. Starting with the military-like drum line first track "Sometimes", Rebecca and Megan Lovell bring every ounce of soul that they can to each and every track. As evidenced in "Bleach Blonde Bottle Blues", "Honey Honey", "Mississippi" (ft. Tyler Bryant), and "California King", as well as what follows, lead vocalist Rebecca makes us swoon with a gorgeous, far-ranging, robust set of vocals, that comes with a bit of smoke here and there that makes us feel like everything about this album is a mystery. (I mean, check out those instrumentals in "California King"!
"Blue Ridge Mountains" is very much a country track, following suit of the other upbeat, "proud of my hometown" tracks that we've become partial to over the years. And if you think "Fly Like an Eagle" is going to be a remake of the Steve Miller Band classic (mad respect to Space Jam), you would be incorrect. This track is far more stunning, though you probably wouldn't find it in a cartoon-riddled movie starring LeBron James anytime soon. (Or will you?) "Ain't Gonna Cry" is one of those "knock your heart right out of your chest" songs, as it's highly relatable and such a raw, matter-of-fact anthem. "Hard Time Killing Floor Blues" is far more classic blues than many of its predecessors, with a boot-stompin' beat you may just find yourself repeating. The ladies round out this album with 10th track "Good and Gone". Clearly placed for its title, we were curious to see if we thought it actually belonged as the wrapping on this new gift of an album. That answer is yes. It sounds like something you could play at a funeral or celebration of life, with a little of that quintessential Larkin Poe edge oozing out of the edges.
Keep up with Larkin Poe here.