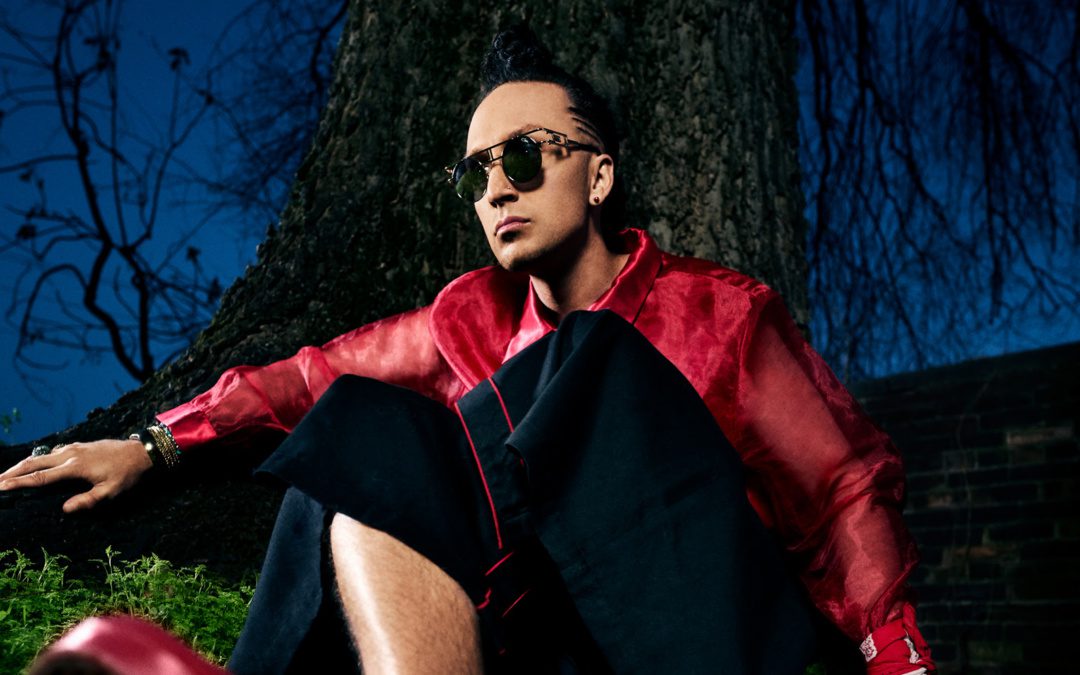 Breaking out one of the greatest singles that is promised to get listeners dancing throughout the world is pop artist and producer WNT-AL-N (pronounced Went All In) who has just dropped his latest single, "Leave it on the Floor." After being influenced by several cultures as a child, this up coming artist has found a way to mesh the sounds of his multi-faceted home experiences into one cohesive sound that is both infections and incredibly innovative. "Leave it on the Floor"  is a melting pot that combines elements of Caribbean pop, funk, reggae, hip hop, and even a hint of jazz into a single that is promised to please across the globe. Throughout the single, listeners can enjoy the funky guitar twangs as well as vocals that are as clean as they are enjoyable to listen to. When speaking of his latest release, WNT-AL-N said,
"We all need an outlet from the stresses that society, family, finances, work etc. put on us. Picture a carefree childhood where you're enjoying life to the fullest and you're all about being in the moment. Growing up, music was my escape to a place where I could go all in. I think all we need is the ability to tap back into that as an adult. I always want my songs to have substance and tell my story even if it's a turn-up record."
Not only does this artist give something for fans to talk about on stage, but his off-stage life is just as impressive. While WNT-AL-N is not creating and producing more music, he often travels between Atlanta and Singapore in order to aid the homeless and victims of human trafficking and abuse through his work with Hanoi-based non-profit organization Blue Dragon.  Without a doubt, his future music has promise considering the quality and impressive skill demonstrated in, "Leave it on the Floor," making him one of the key players in the developing music community.
Keep up with WNT-AL-N here.