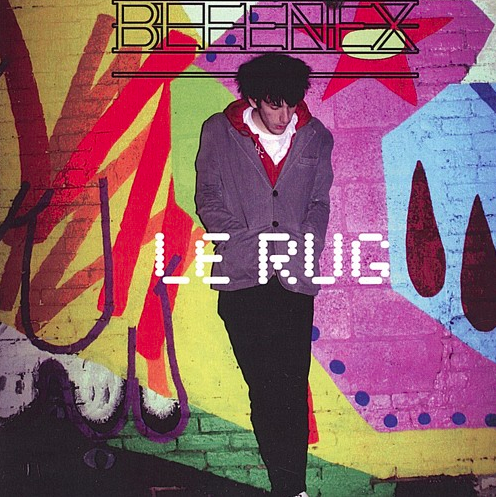 It is insane to think that 2007 was literally just eleven years ago! 2007 may now be a thing of the past, however the music that came from that year lives on forever. Get ready for a little nostalgia because one particular song that debuted in 2007 is being re-released to the public. Le Rug's "Gloss" is from their album Bleenex which was released in 2007.
"Gloss" is a fast-paced rock song that will catch your attention from its beginning tune. The song is catchy down from the vocals laid on the track to the beat that goes along with the song. The song sounds amazing on track so one can only imagine how great it would sound live.
The band is performing Friday, January 26th at 7:30pm in Brooklyn, New York. More details, information about this event and how to purchase tickets is available here.