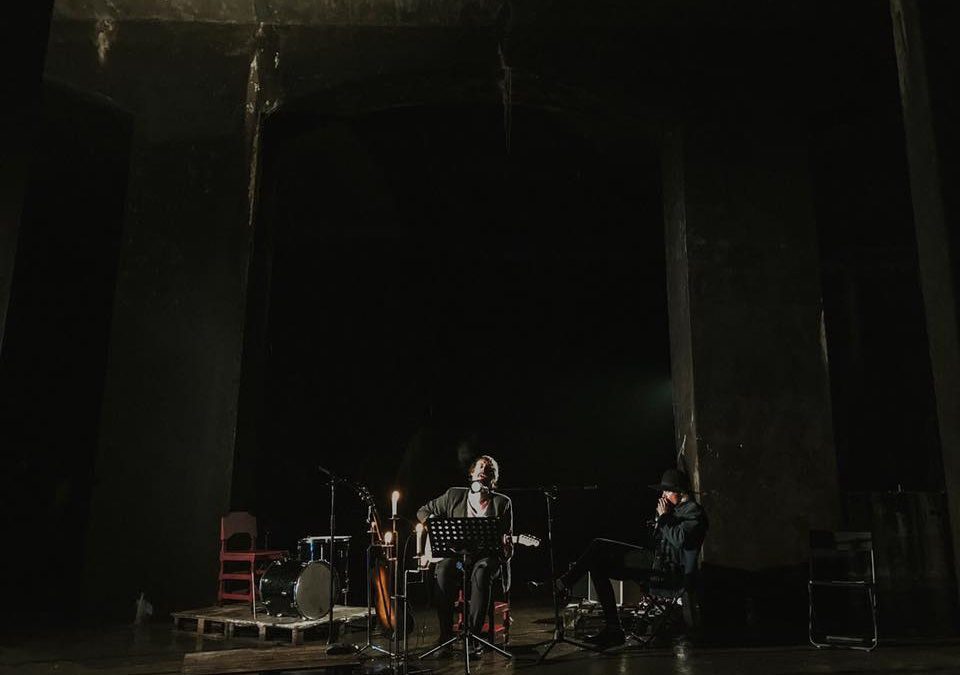 Le Days – the folk music project by Sweden's Daniel Hedin – releases the next installment of creation with the premiere of his new music video for "Inside Me". The video – shot highlighting jewel tones in a beautiful and seductive light – follows a girl's life of internal conflict, as she clearly despises her mother's behavior. Emotional abuse is obvious, physical abuse is clearly displayed. It's alarming, but insanely gratifying to see artists addressing very real and very difficult problems.
Says the artist: "When you dream and silence finds you, everything you ever felt hits you like a flood. Images, voices flashes through your head like an unstoppable force of nature. You are everything that's been and it is what makes you breathe and all that keeps you breathing is to keep dreaming."
See the only video that could do this song any justice below.
Keep up with Le Days here.