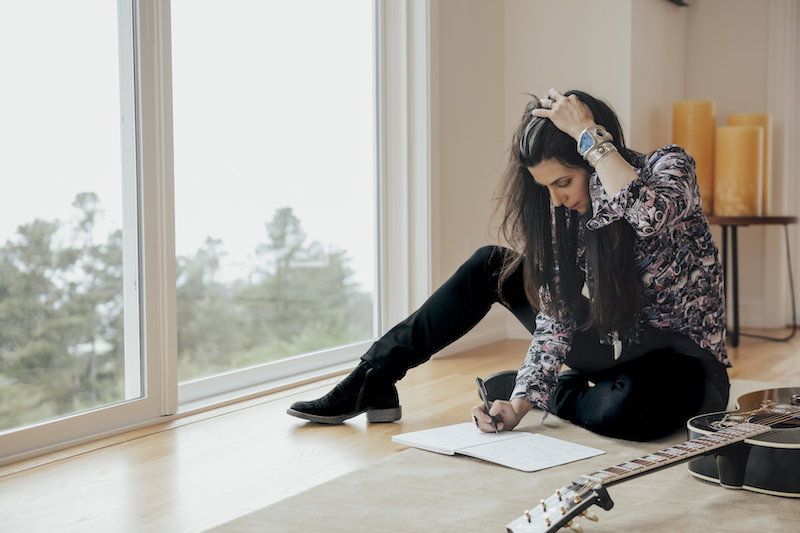 Singer, songwriter, and healing artist Lauren Monroe is on a roll. On the heels of her new show announcements, she brings along her latest single release with the beautiful "Kiss Me Now." Her first release of 2022, the song reminds us all to take life as it comes at us and, for a lack of better analogy, grab the bull by the horns. Explains Monroe:
[Kiss Me Now is] a reminder of the impermanence of life – a reminder to be grateful for who we have and the journey we have taken with loved ones. It's about being happy and free, having fun but remembering it all ends one day. The pandemic challenged our ability to celebrate just being with people, and this song reminds us to celebrate the moments we do spend together.
While the pandemic still trudges on, this is a feeling we can all identify with. And this song is a beautiful testament to the humanness that brings us all together. Enjoy the track – and it's gorgeously compiled lyric. video – below!
Pre-save "Kiss Me Now" on your favorite streaming platform for a boost of energy in your day.