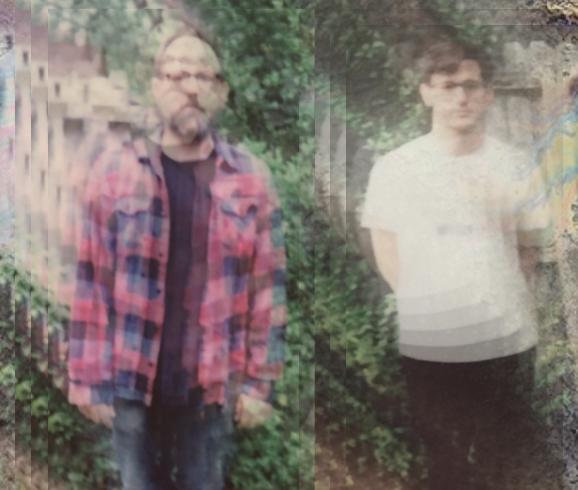 Indie pop duo Soft People – the self-titled "America's Best Gay Socialist Band" made up of couple Caleb Nichols and John Metz – is introducing their first collection of songs to the world, an album titled American Men which debuts on November 7th. The album weaves in an agenda of addressing modern American politics, challenging a generation while critiquing the new status quo. It's a narrative that is very necessary right now, and Soft People have done due diligence to deliver in a fun and inspiring, rowdy pop music. Today, we've got the exclusive premiere of their latest track "New Kampf".
The song begins with the line: "Nazi, I saw a Nazi!" and you're pretty sure you know where it's going from there. But while quirky, honest lyrics outline the spotting of a Nazi for their listener, the drums keep a toe-tapping beat going that is both appreciated and danceable by many. It is relatively clear that the lyrics were developed around the new generation of far right protestors and violent demonstrators, a social commentary delivered with a laugh track in the back. Because – without being too blunt – it's way too difficult to handle current political goings on without some humor.
American Men is out November 7th and is available for preorder now. Keep up with Soft People here.