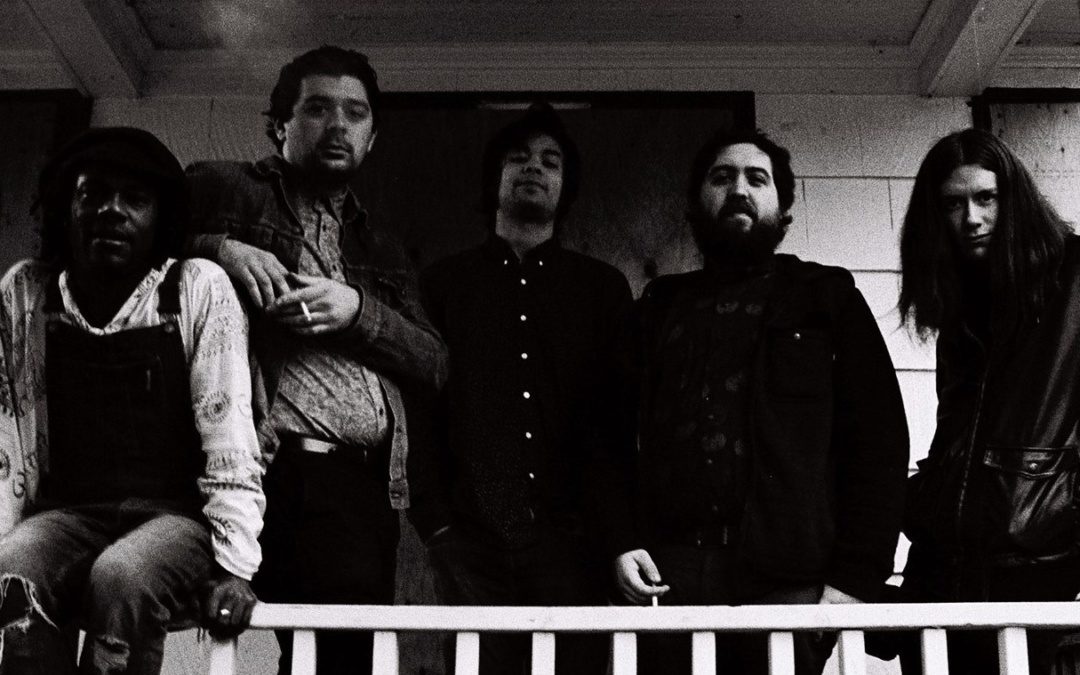 Forest Ray's "Laughing" takes a glimpse into what the band is actually about, psychedelic rock with a mix of a country sound. Laughing sounds like a song straight out of the 60s and 70s with a new touch to it.
"Laughing" is filled with a psychedelic rock sound mixed with country with minimum words. The song is just in time with the spring/summer season as it sounds like the perfect song to take a spring/summer ride to. The song is full of groves and tunes that are guaranteed to give you a vintage feel. The song is relaxing, leaving you wanting more.
Keep up with Forest Ray here.