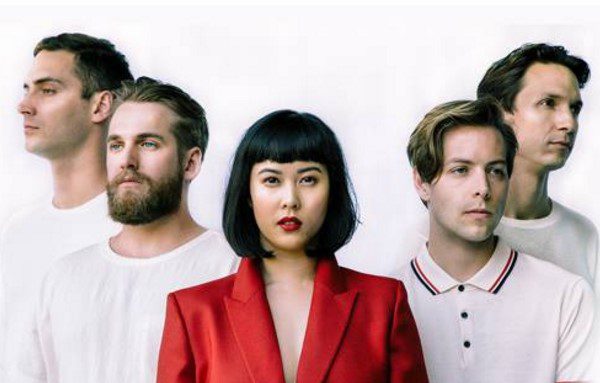 Last month, we shared the stripped down version of The Naked and Famous' "A Still Heart", just shortly after the release of their first simplified recording of their hit "Higher". Like the original version, this song has a clear twinge of hope in it, though the original upbeat, electro-pop vibe has completely disappeared. The track in this form allows the vocals to truly take center stage, vocals that are naturally incredibly emotional and pure.
Give it a spin, because it might just be the soothing factor in your day.
"Last Forever" is available now. Keep up with The Naked and Famous here.